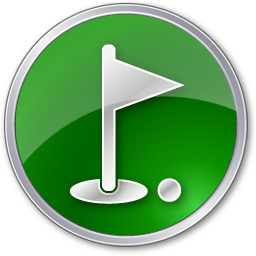 Check out the updated posts on golf courses in Portugal (Algarve and Lisbon) now with videos!
Algarve: Castro Marim, CS Morgado, Oceânico Laguna & Millennium, Oceânico Old Course, Oceânico Pinhal, Oceânico Victoria, Penina, Pestana Silves, Pestana Vale da Pinta, Quinta do Vale, San Lorenzo, Vale do Lobo Royal & Vale do Lobo Ocean, Vilasol.
Lisbon: Belas Clube Campo, Quinta da Marinha & Oitavos Dunes.