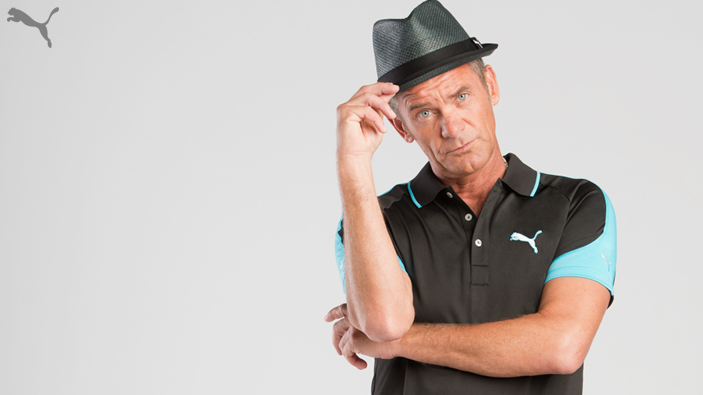 Shared from TrendyGolf Magazine
He was traditionally known for his daring and dashing appearance, and became the godfather of 21st century golf fashion as the first poster boy of J.Lindeberg's assault on the marketplace in the mid-2000s.
And now Jesper Parnevik, back playing at the top level and loving life, has signed up to wear the latest collection from golf-lifestyle innovators Puma.
"I'm thrilled to be part of the Cobra Puma Golf team; they're not afraid to do things a little differently," said Jesper, who debuts his new look at the Humana Challenge in La Quinta this week.
"I've played Cobra and worn Puma in the past; both brands provide top performing gear that shakes things up on the course. I'm so excited to have the new 2013 gear ready to go, and add my style to the line at the same time; COBRA PUMA GOLF is a great fit for me."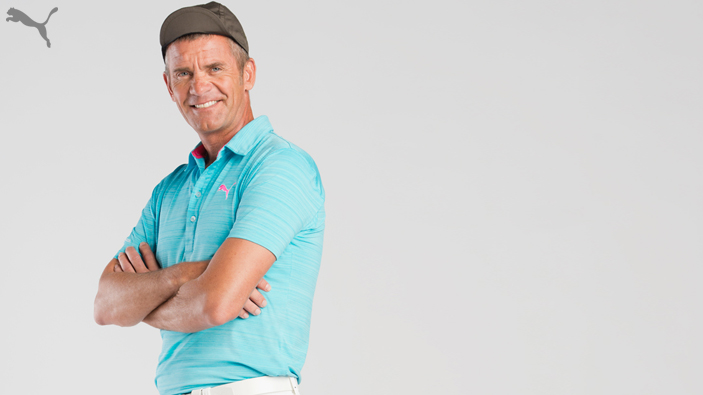 There is an undeniable synergy between Jesper's image and that of Cobra Puma golf; something that company president Bob Philion certainly recognises:
"Cobra Puma Golf and Jesper Parnevik are a perfect match," says Philion. "He has been a world class performer and a pioneer of modern golf fashion on the global golf stage for over 20 years; making him the perfect blend of performance and style that this company embraces. We're excited to see him return to the PGA Tour and embody the Cobra Puma spirit on and off the course."
Jesper is set to use Cobra Puma's new AMP Cell equipment and will immediately start wearing products from Puma Golf's 
Spring / Summer 2013 Collection
along with the all new Tux Lux golf shoe, part of PUMA Golf's Lux footwear collection.
And keep your eyes peeled for his own exclusive fashion forward looks, as Jesper rocks a brand new, cycling-inspired cap complete with his signature flipped brim (see above pic).
Jesper joins an esteemed cast of Puma team golfer on the PGA Tour this season, including Rickie Fowler, Ian Poulter and Jonas Blixt.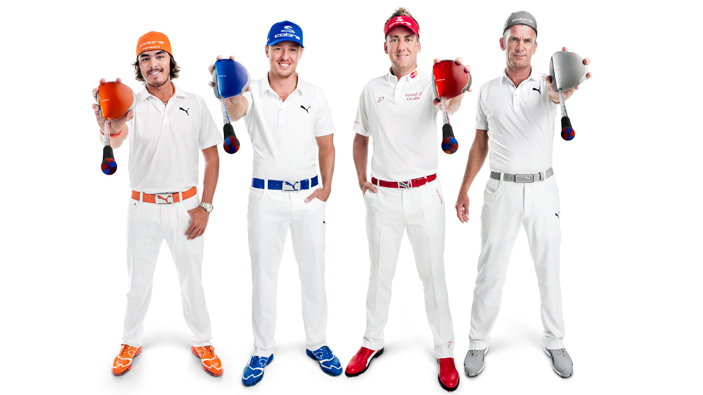 To check out the latest Puma collection CLICK HERE.
And CLICK HERE to watch Jesper's hilarious version of Gangnam Style, featuring fellow golf stars Freddie Jackobsen, Dustin Johnson and more!
Shared from Trendy Golf Magazine It's that time of year again when we start...