The Jockey Club itself was founded in 1882, at the time, golf was not included but horses were and the Club set the tone for equestrian activities across Argentina. Already the social center for high society in Argentina, the Club decided to add golf to its offering. Over 315 hectares were acquired in 1925 on what was then the outskirts of Buenos Aires.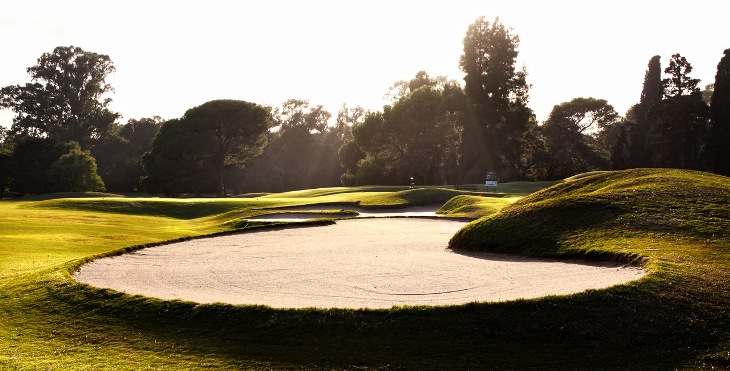 The Club contacted Alister Mackenzie, one of golf's great course designers, in the late 1920s to see what interest he had in designing two equal eighteen hole courses. Mackenzie at the time was living in California and had already designed three of his four original masterpieces: Cypress Point, Crystal Downs and Royal Melbourne (Augusta National would follow several years later).
The property at San Isidro was dead flat. How would Mackenzie handle such a site? After all, here was a man accustomed to working with such feature rich sites as Lahinch and Pasatiempo.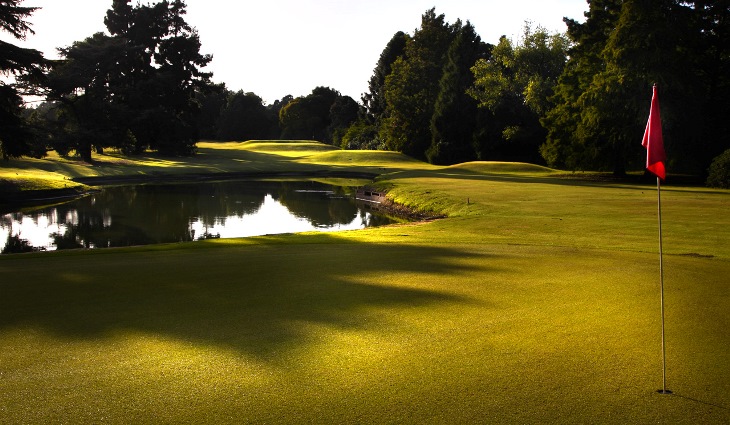 Along with Bob Jones, Mackenzie may be considered the The Old Course at St. Andrews' greatest admirer. At some point early on, Mackenzie made a connection between the wide expanse of short grass at St. Andrews and the potential for a wide expanse of short grass at San Isidro. In regards to the construction of the Cancha Colorada (Red Course) and the Cancha Azul (Blue Course), Mackenzie writes in The Spirit of St. Andrews:
"We made the ground extremely undulating by constructing a series of irregular swales radiating to the lowest point, and these swales gave us the following advantages: they cheapened and facilitated the drainage. They gave us plenty of soil for making greens and creating undulating ground, and above all, they gave the place a natural appearance that the undulations appear to have been created by the effects of wind and water thousands of years ago. The course has a greater resemblance not only in appearance but in the character of its golf to the Old Course at St. Andrews than any inland course I know."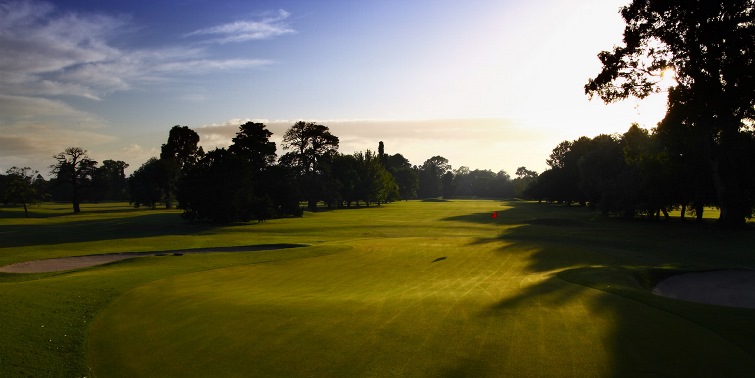 The Jockey Club is one of the most traditional clubs of Buenos Aires. To have a clue of this, its founder was one of the first Presidents of the  country, Carlos Pellegrini. Since then, every President of the Republic becomes a member the day he takes power.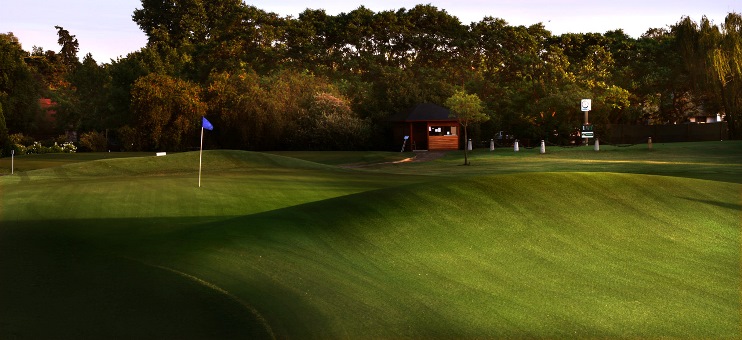 The Jockey Club hosted a great amount of the most important tournaments, such as the Argentine Open, the World Cup, the European Tour and the most important amateur championships. And the best golfers in history played here, too, such as Arnold Palmer, Sam Snead, Tom Watson, Gary Player, Craig Stadler, Byron Nelson, Sergio Garcia and many others. In 2005 Golf digest ranked The Jockey Club Red Course in the top 100 courses around the world. Definitely a must play course in Buenos Aires.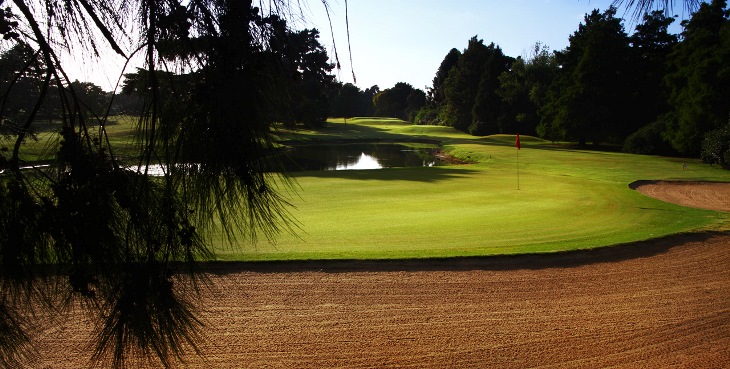 The beautiful fairways of Kuala Lumpur Golf & Country Club (KLGCC) lie in the...
Siam Country Club Pattaya Old Course is the first privately owned golf club in...