Famous brand offers affordable quality to the mainstream market
MacGregor Golf is set to turn heads and smash its way into the golfing mainstream market this summer with the introduction of its impressive V FOIL SPEED Driver.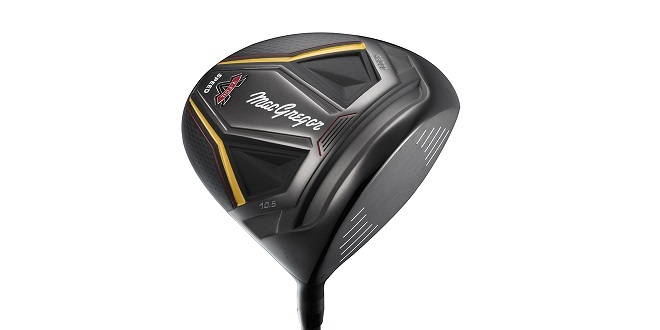 For 2021 MacGregor has combined the heritage of innovative design that has seen it in the winner's bag at 59 Majors, with its more recent eye for affordable quality. The product is a new driver that can compete with the best on the market for a quarter of the price of the top brands.

Sporting a stylish matte black 460 cc full titanium head with elegant lines, the V FOIL SPEED sits perfectly behind the ball, inspiring confidence at address. The ultra-thin face delivers significant ball speed and distance gains while the expanded sweet spot, bespoke premium lightweight graphite shaft and high MOI design add in the perfect combination of distance, control and forgiveness off the tee.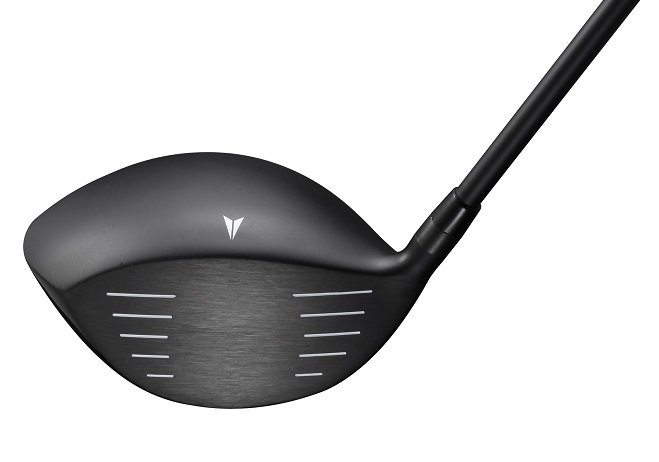 Finished off with a soft compound MacGregor grip that has been designed to provide the perfect combination of comfort and secure connection to the club, the V FOIL SPEED Driver is packed with performance features that can compete with the best brands in the industry.

Jack Nicklaus, Ben Hogan, Tom Watson and Jose Maria Olazabal are just some of the big names who have relied on MacGregor's winning performance in the past and it is this tradition of performance clubs that has inspired the latest generation.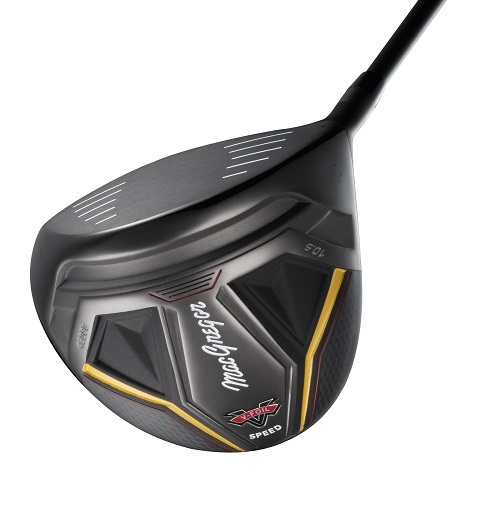 "Our aim at MacGregor is to provide golfers with clubs that they can be proud of and that uphold the Major winning traditions of the company. The V FOIL SPEED Driver and the rest of the V FOIL line that will follow shortly are worthy additions to the MacGregor family, and we are delighted that we can provide these fantastic new products at a fraction of the price that golfers would expect to have to pay for clubs of this quality."
Graeme Stevens, M.D. at MacGregor Golf
The V FOIL SPEED Driver is set up for any golfer outside of those with the highest swing speeds. So whether a beginner or an established club golfer, anyone with an eye for affordable quality will benefit from the V FOIL SPEED.
The V FOIL SPEED Driver is available in 10.5° and 12° lofts at an SRP of £144.99. (source)