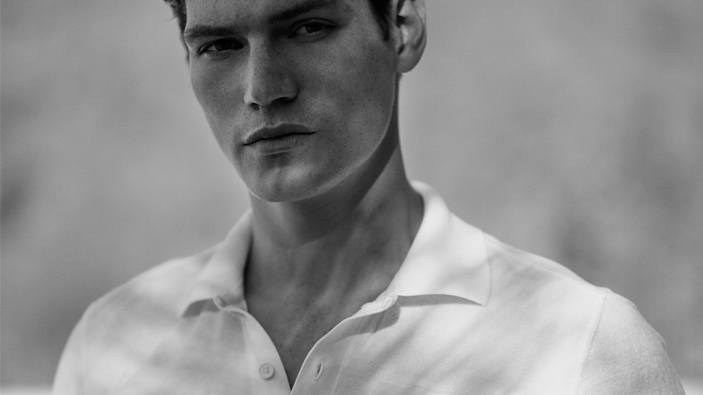 Shared from Trendy Golf Magazine
In 2005, founder Adam Brown was at a friends party surrounded by 30 people all aged 25-50 years old. Most of them worked in design and took an interest in clothing, but were not obsessed with fashion. He noticed that all the men sitting around the pool were all wearing brightly patterned, baggy boxer-style shorts, briefs or board shorts. After sitting by the pool and then having to change for lunch in the bar, Orlebar Brown was created.
Launching in 2007, Orlebar Brown was born as the more tailored approach to beach and swim shorts. With a focus on transition and versatility, this brand was made for both the sunloungers and the sundowners. After incredible success in a quick three years, in 2010 Orlebar Brown expanded their collection to full lifestyle that includes tees, polos, shirts, sweats, trousers and lightweight jackets.
Inspired by a 1960s poolside utopia, the Orlebar Brown world draws inspiration from Slim Aarons' iconic pictures of Riviera and Palm Beach life during that decade. Not just a smarter look on the beach, but a reminder of the sophistication that once went with travel and holidays. Below we have showcased some of our favorites from Spring/Summer 15 but head to our site to view the whole collection.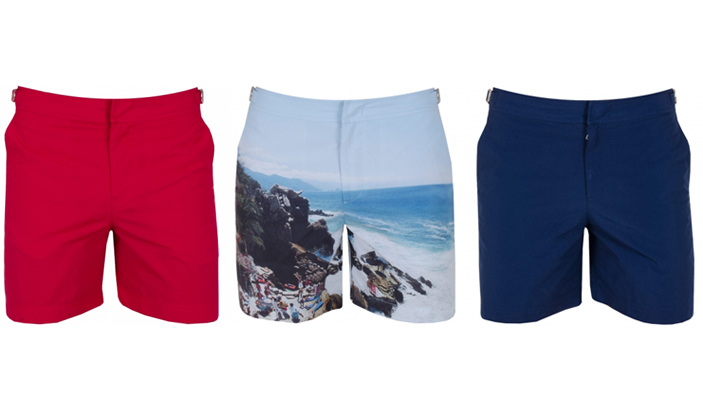 Versatile
Transition and versatility are central to everything we do. Work to play, course to clubhouse, clubhouse to bar. Orlebar Brown keeps you prepared no matter where your day takes you.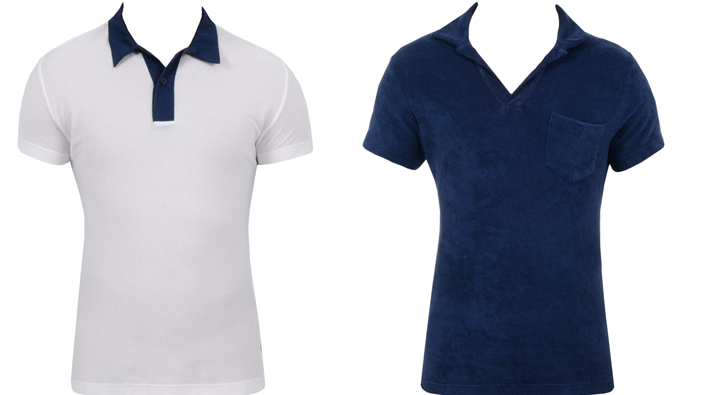 Timeless
Orlebar Brown clothes are of the moment. However, they are classic and clean easily able to be worn five years ago and five years into the future. With subtle details and simple designs, Orlebar Brown will always be in style, no matter what year or season you choose to wear it.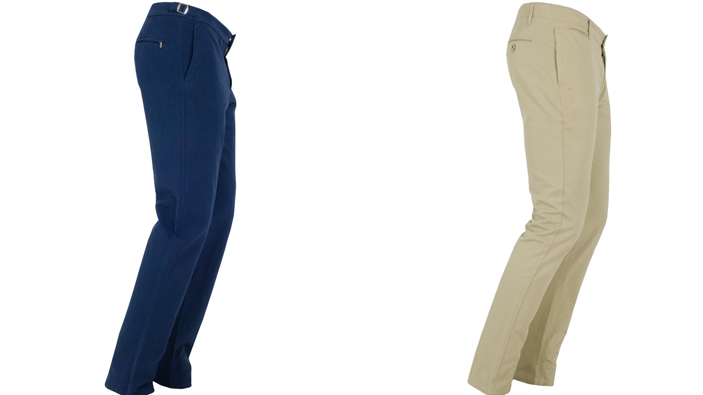 Quality 
Orlebar Brown understands the importance of quality and integrity and make it the starting point in everything they do. Sourcing the finest fabrics that stand the test of time. Detail is never superfluous. Construction is considered. Provenance are sourcing are paramount.
Final word:
With a selection of versatile swimwear and shortsleeve shirts, Orlebar Brown offers the perfect Spring vacation essentials. As the season begins to change, start preparing for the warm weather with Orlebar Brown.
SHOP the Orlebar Brown SPRING/SUMMER 15 COLLECTION AT TRENDYGOLF!
__________
STAY CONNECTED WITH TRENDYGOLF
FACEBOOK | TWITTER | YOUTUBE | INSTAGRAM | PINTEREST | GOOGLE+