As part of a sumptuous resort developed in the 1970s by the Aga Khan, Pevero Golf Club is situated on the Costa Smerelda region of Sardinia, and sandwiched spectacularly between the Gulf of Pevero and the sparkling bay of Cala di Volpe. The course was designed by Robert Trent Jones and is set high into hills that overlook the stunning coastline, the regions rocky mountains and the resort town of Porto Cervo.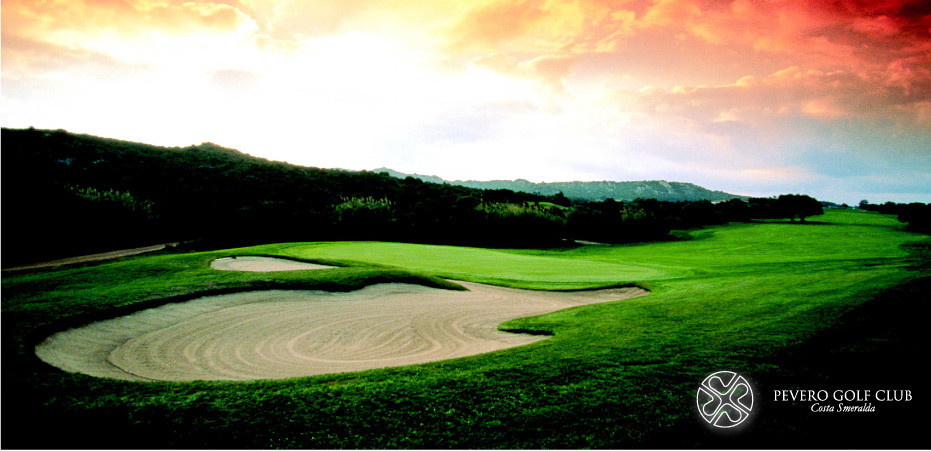 This must have been a very difficult course to build, as the terrain is steep in areas and covered in rock, which made construction even more demanding. There are some lengthy green to tee walks as a result of the problem areas, but mostly the routing here is quite decent and its the dated design features that most concern.
While the coastline is never in play, Trent Jones added several ponds to ensure that water is an ever-present danger. None of these water holes provide anything new, but they are pretty impressive given the terrain and obvious maintenance shortfalls. The par threes across ponds are the usual hero or zero version, without the fine shaping of Trent Jones' best efforts elsewhere.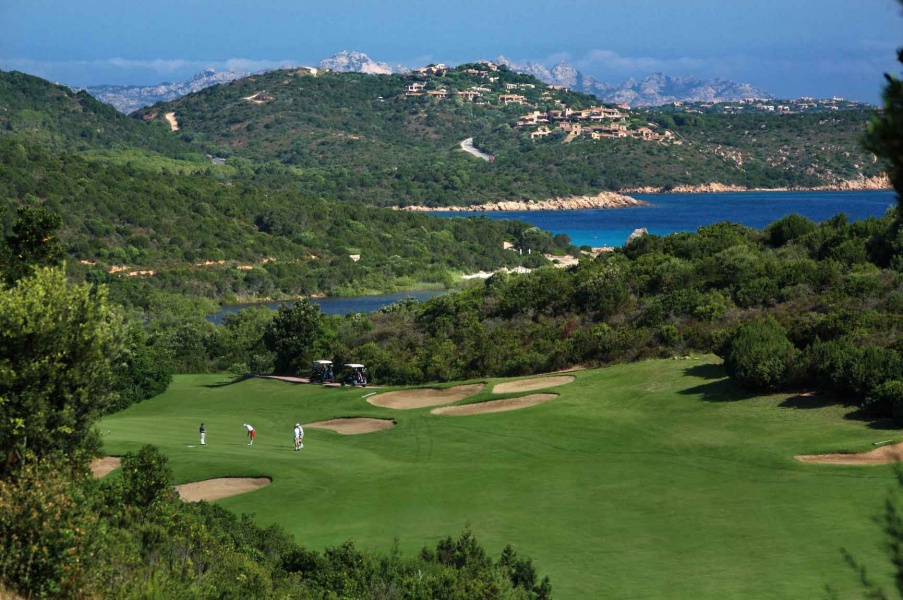 Overall Pevero lacks real standout holes, the views clearly leave the greatest impression and with a couple of stronger holes it would have been quite an experience. The back nine is slightly better than the front, but both sides feature wide and surprisingly dull driving areas while the greens are often built-up and, in the case of the 16th, unbelievably narrow.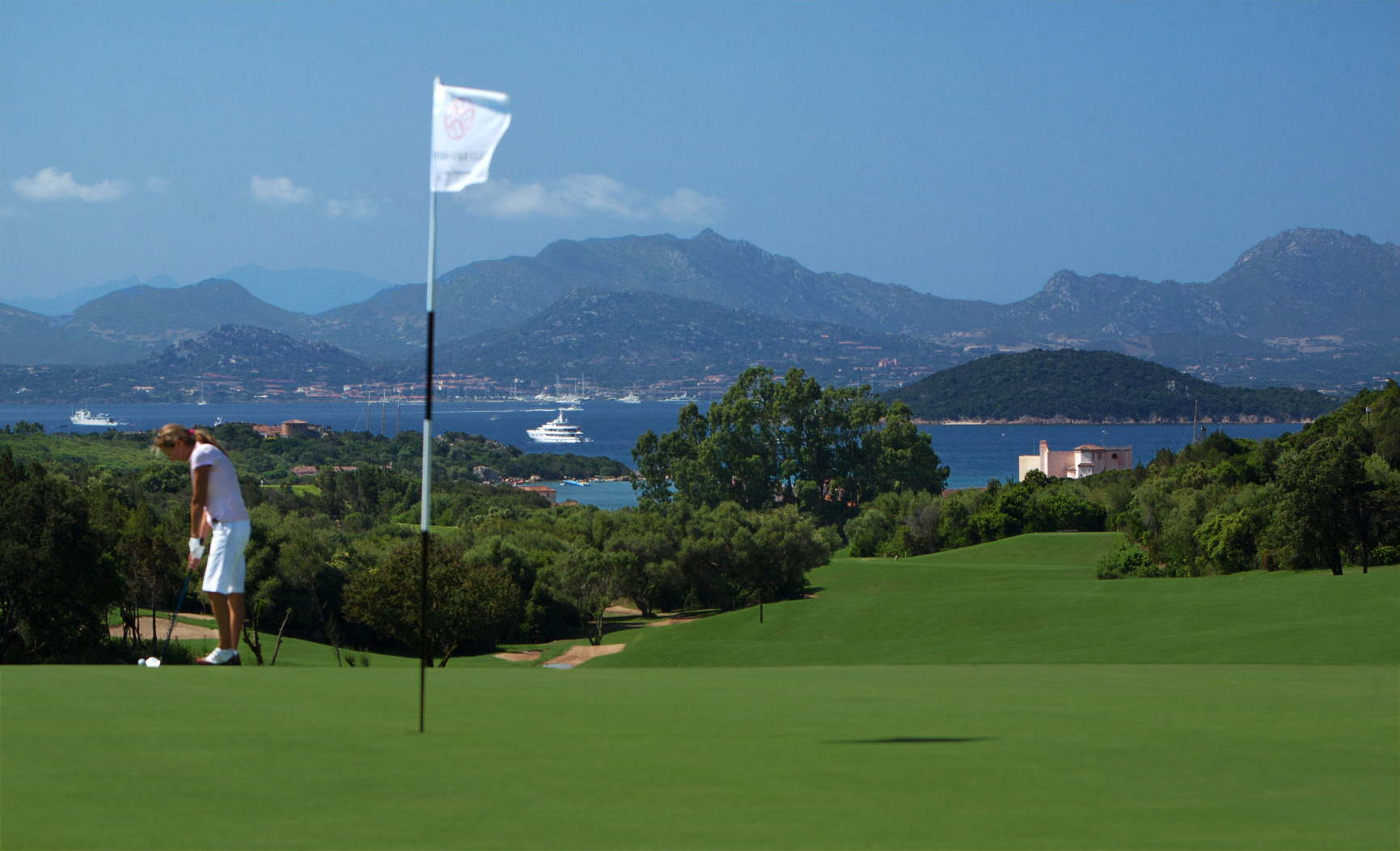 The holes with ground movement work best, the 12th and 13th standout because of a nice raised green site on the 12th and the shape of the 13th fairway, which heads over a rise and then crosses a deep valley toward a beautiful perched green with impressive backdrop.
Pevero is a fun, attractive golf course that is clearly dated and in need of some restoration or redesign, but worth a look anyway for those in the region. (source)