The Quail Hollow Club is a country club and golf course located in the Quail Hollow neighbourhood in Charlotte, North Carolina, USA. It is a private member club, founded by James J. Harris on April 13, 1959. The club hosted the Kemper Open from 1969 through 1979, the PaineWebber Invitational from 1983 through 1989, and has hosted the Wells Fargo Championship since it debuted in 2003.

The course was originally designed by golf course architect George Cobb in 1961 to capture the beauty as well as challenging terrain of the Piedmont region. In the intervening years, the course underwent a series of improvements, including modifications of several holes by Arnold Palmer in 1986, and a redesign by Tom Fazio in 1997 and 2003.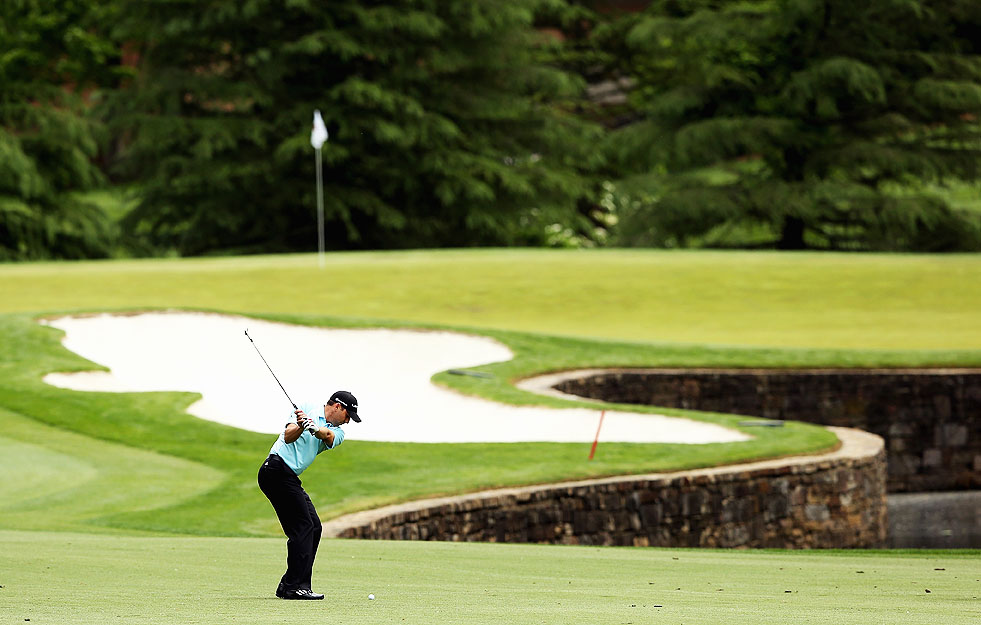 Quail Hollow Club's 7,469-yard, par-72 layout has maintained praise from Tour professionals for its unique blend of a demanding and risk-reward layout. The final three holes "the Green Mile," have consistently been ranked the toughest finish on the PGA Tour the past seven years. No other event, including the three U.S. major championships, has had holes 16, 17 and 18 ranked among the top three finishing holes on the Tour during that same period.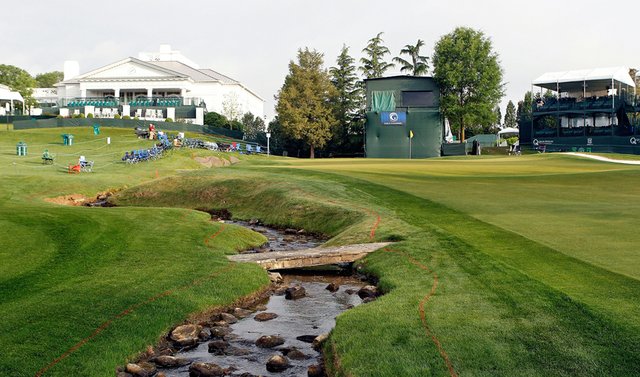 Throughout the course, exquisitely manicured greens follow the unusual contours of the hills to present a challenge to even the sharpest short game. Course highlights include hole 7, which is transacted by a serpentine pond complete with waterfall and rock wall; hole 10, one of four Par 5 holes, a winding 591-yard fairway lined with giant trees and tufted bunkers; signature hole 17, 217 yards over water; and, for a suitably challenging finish, hole 18, which must be negotiated over a deep creek bed that runs the length of the fairway.