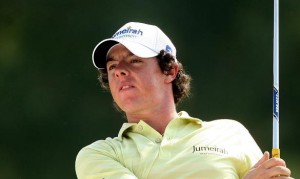 Rory McIlory will leave nothing to chance when it comes to his quest to become the best player in the world, so when he was invited to lunch with Jack Nicklaus last week, he did not need to be asked twice.
The 20-year-old Northern Irishman sat down for 90 minutes with Nicklaus at the Honda Classic and was still buzzing on Tuesday at the thought of it. He is not into hero worship, but in this instance he seems to have made an exception to his own rule.…Source
(shared from GolfPunk) Leading luxury golf lifestyle brand and outfitters to the 2018 European Ryder...
eryllium putters for mere mortals  (shared from GolfPunk) You know something is iconic when its...