Another attractive but dated Tom Simpson course in Belgium, the Royal Golf Club des Fagnes is located near the charming resort town of Spa outside of Brussels. This is an exclusive golf club whose layout winds through a gorgeous rolling forest of tall timber, Simpson's routing making full use of the topography but now feeling a touch underwhelming thanks to the fact that the excellent fairway and cross bunkers no longer provide the same stern test of ones ability as they used to.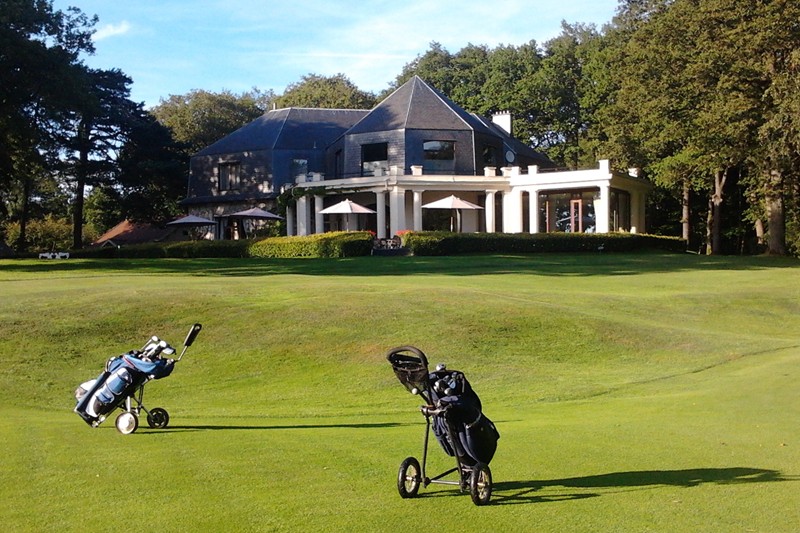 Spa could do with some tree clearing on a few of the shorter holes, but this is largely a course that has done well to exist in harmony with its surroundings, the best holes are not too tightly tree-lined and feature enough width to allow for strategic angles and encourage aggressive play.
Simpson's best efforts here are probably the longer holes, some of which sadly sit uncomfortably on the edge of what the modern golfer recognizes as 'par'. Both the 3rd and 12th holes have well conceived cross bunkers, each built for 1930s golf. The 3rd is now too short for a par five and the 12th a touch too long for a par four, the fairway traps on the 12th no longer create the same dilemmas but could easily be restored by pushing them back by fifty yards or so.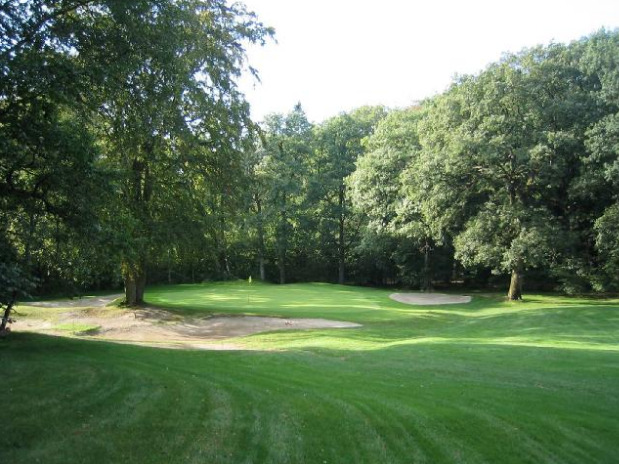 Other high points include the beautiful par three 6th, played across a pond to a steep back-to-front green, and the beautifully bunkered par four 7th. The front side is slightly superior to the back nine, but it's the home holes that occupy the more appealing higher ground.
Both the 16th and 17th are nicely bunkered holes that lack the strategic interest of great short par fours, the drivable 17th in particular would be great with greater incentive to attack from the tee and perhaps more difficulty on the pitch shot which at the moment is far too simple and makes laying up the sensible play.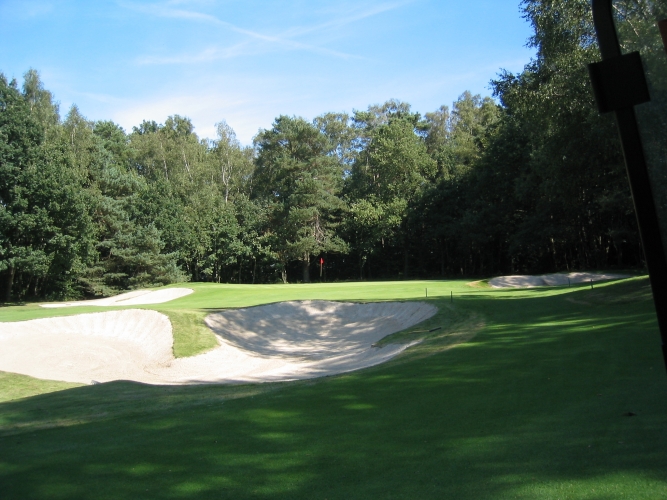 These points aside, Spa is a wonderfully attractive and tranquil golf property that with some sensible tweaking would be again the leading golf course in the country.