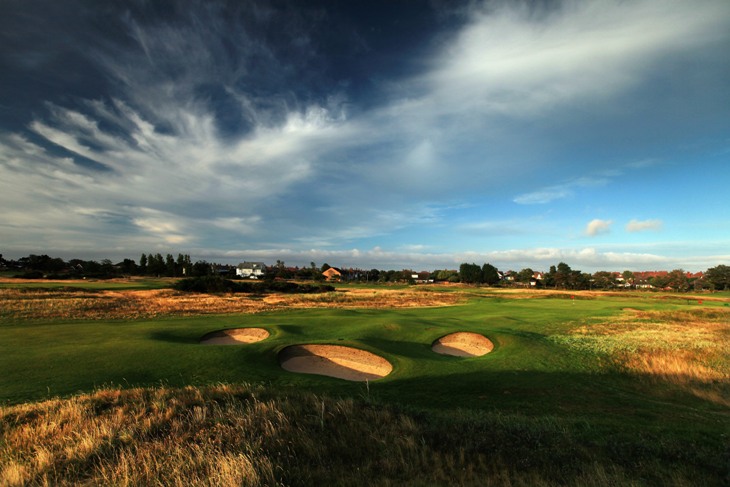 The course at Royal Lytham & St Annes is the most northerly of the English championship links courses, it was built in 1897, 11 years after the club was founded and quickly gained a reputation as one of the finest, and most exacting links golf courses in Britain. Though a relatively short course, the routing of the holes and the huge number of bunkers – some 200 in all – make it one of the most challenging of the Open venues. The design remains faithful to the layout created by George Lowe, the club's first professional, but it was only after renowned golf course architect Harry Colt made improvements between 1919 and 1922 that the course was chosen to host The Open.
The Lancashire course could hardly have had a better introduction to Championship golf than the victory by legendary American amateur Bobby Jones when The Open was first played there in 1926. Bobby Locke (1952), Peter Thomson (1958) and Bob Charles (1963) were the next three winners before Tony Jacklin signalled the revival of British golf in 1969 with the first home victory since Max Faulkner 18 years earlier at Royal Portrush.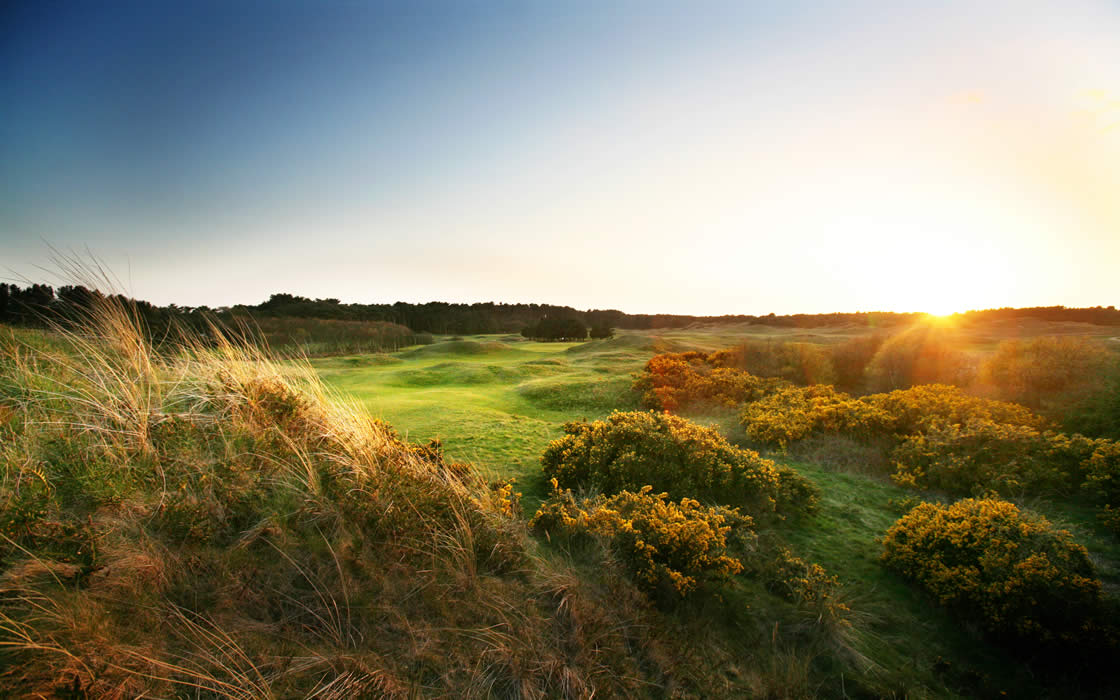 The condition of the course is exceptional and not as rough and ready as many of its contemporaries. The ground is relatively even, except perhaps on a couple of holes, where the land is slightly wrinkled; the greens are firm, fast and true. The course is well designed, with holes to test every level of player. It opens with a Par 3, the only major championship course to do so. Holes 16 to 18 have produced some of the most memorable moments in major championship history.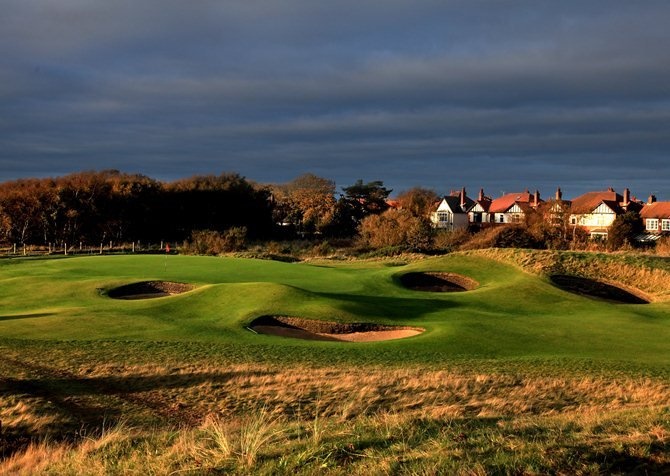 The 16th hole at Royal Lytham and St. Annes Golf Club is the scene of Seve Ballasteros' famous 'car park' shot 1979. The 17th hole, a 467-yard par four, belongs to the esteemed Bobby Jones.  As an amateur, he won the 1926 Open Championship, beating Al Watrous by two shots. A plaque, located close to the spot from which he nailed his second shot onto the green from a rough, sandy lie during the final round, commemorates Jones's triumph.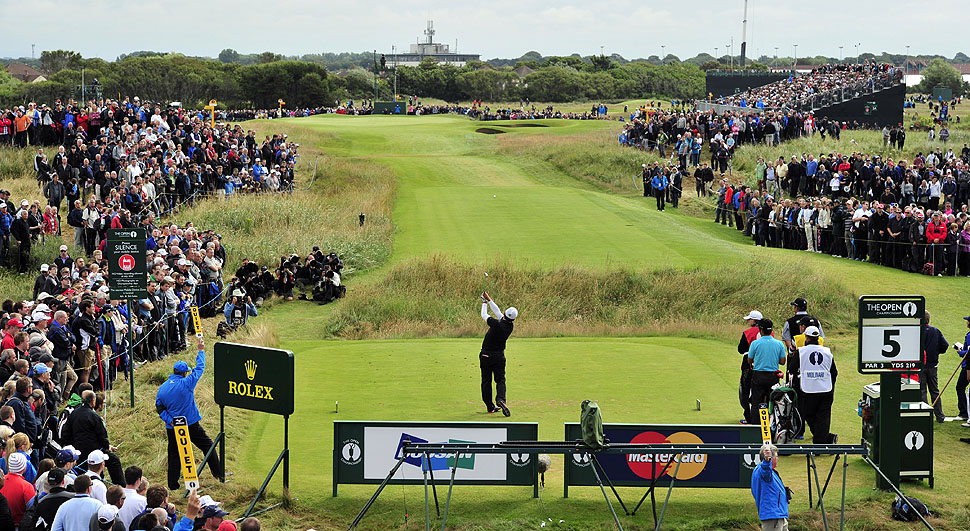 The mashie that Jones used for this remarkable shot is displayed in the clubhouse. The final hole is a relatively ordinary 414-yard par four and it's a simple case of straight hitting to avoid the 15 bunkers that are trying hard to swallow the ball. The latest Championship in 2012 saw Ernie Els win his second Open Championship. An exciting finale saw Australian Adam Scott drop four shots over the final four holes allowing South African Els to capitalise with an impressive closing 68.