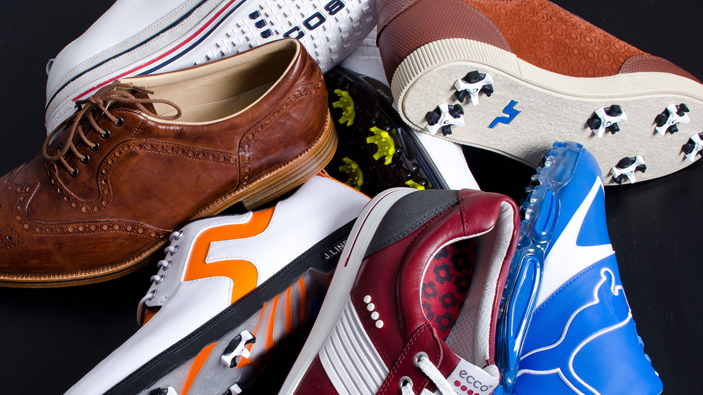 Shared from TrendyGolf Magazine
Here at TrendyGolf we make it our mission to keep you up to date with all the latest trends from the top brands in golf fashion.
As we move into Spring (fingers crossed, finally!) now is the best time to invest in a new pair of shoes for the upcoming season, and we have an abundance of fresh new styles that are sure to suit every taste.
Breaking things down into three categories, let's explore some of the options available… options that will keep you feeling both comfortable and confident while out on the course this year.
Classic
A classic golf shoe is the go-to style of choice for those who enjoy the traditions and elegance that comes with golf. Those that opt for a more classy and clean cut approach will no doubt enjoy a classic brogue by Nebuloni, seen here in brown, but also available in black, white or a colour mix.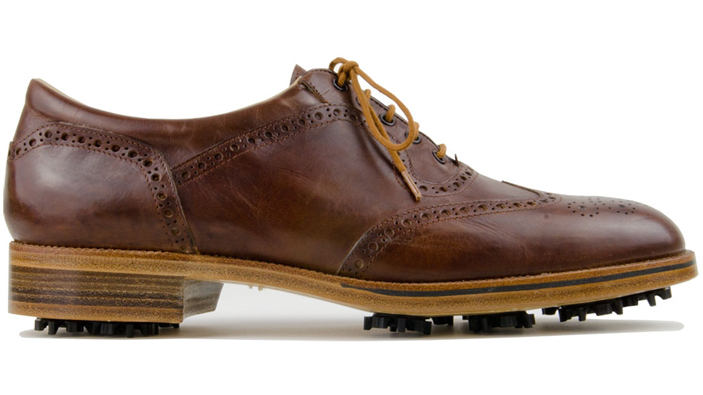 Nebuloni Brogue Shoe   |   Shop Nebuloni Golf Shoes
Sport
The sport shoe offers a more vibrant colour palette and advanced technology concepts. The sportier styles give a more modern look when compared with a classic shoe, with the soles designed to ensure optimal comfort and traction during your swing. What's more, with an endless array of colour options, you can grab a pair to match any outfit in your wardrobe.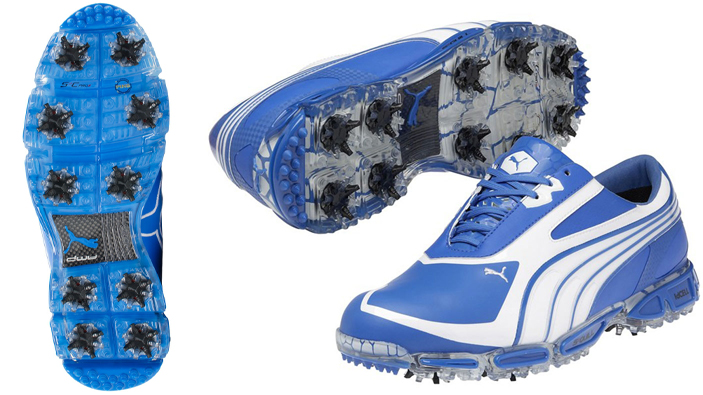 Puma Golf Amp Cell Fusion   |   Shop Puma Golf Shoes
Street
The street shoe is fast becoming one of the more popular styles this season, and you will have already noticed them popping up at professional tour events, not least at the recent US Masters. One of the great features about the street shoe, is that the sole is designed with rubber pimples, meaning they can be worn on the course and just as easily off it. Built for comfort and durability, the street shoe should definitely be considered this spring.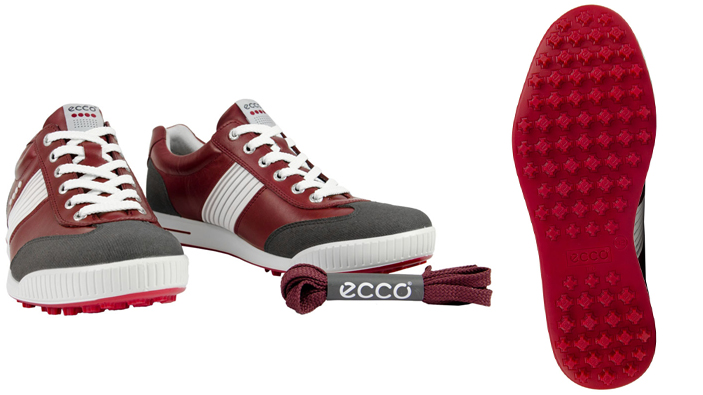 Ecco Golf Street Shoe   |   Shop Ecco Golf Shoes
Visit our newly updated Shoe Studio and check out some of the amazing new shoes that we have on offer for SS13.
__________
Stay connected with TrendyGolf
Facebook |      Twitter |      YouTube |      Pinterest
Shared from TrendyGolf Magazine Scottish heritage brand Lyle & Scott has launched a new...
Three new forged and precision milled putters for 2021 (shared from GolfPunk) Mizuno, the...