Shared from TrendyGolf Magazine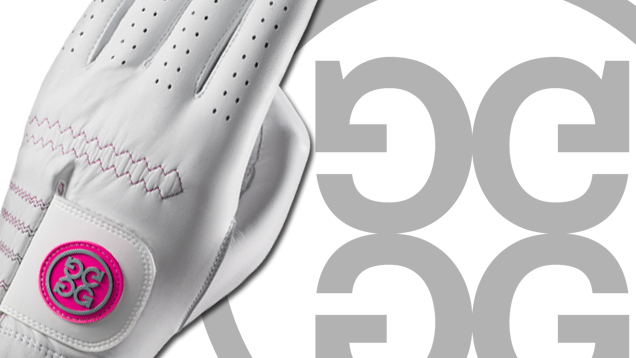 The brand new and much anticipated G/FORE Rocky Collection is finally here. European Tour star Robert Rock is the latest professional golfer to sign an exclusive partnership with G/FORE and with this new signing comes a signature collection consisting of 5 neon-accented white gloves. Rock, who kicked off the year by winning the Abu Dhabi HSBC Golf Championship and taming the Tiger (read our interview with Rocky), says:
"I love wearing G/FORE gloves on Tour and I have a great relationship with the brand. The G/Fore glove is the best glove I have worn for style, feel and fit. Colour is becoming increasingly popular in golf and I am delighted to be leading the revolution for G/FORE in Europe."
G/FORE gloves have rapidly gained a reputation for combining style and performance on both sides of the pond — just as they were designed to do. Founder-designer Mossimo Giannulli had this to say about the brand's latest signing:
"Vibrant colours, the finest quality materials and craftsmanship are the things we based G/FORE on. Rocky embodies golf's young, talented, aggressive and colourful persona, which aligns well with G/FORE's aesthetic and reflects our commitment to putting out a stylish product that delivers on the course."
Available on the site now, the Rocky Collection features white AA Cabretta leather gloves with a white patent tab, neon logo and neon contrast stitching. The line offers five accent colour options: Neon Green, Neon Orange, Neon Blue, Neon Pink and Neon Yellow. The question is, which one will you choose?!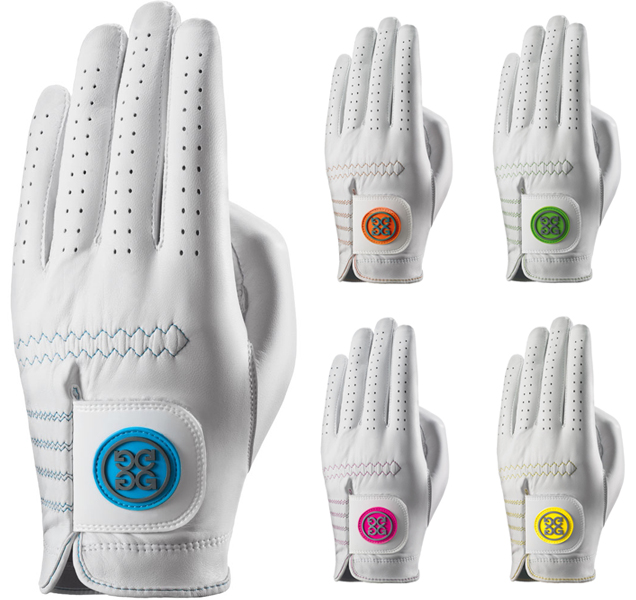 BEHIND THE BRAND
Fuelled by a passion for golf and a fashion background, Mossimo Giannulli's G/FORE Collection combines function and style in eye-catching colour, designed with the traditional golfer in mind. Last year saw the introduction of the bold and bright gloves and since then, there has been no looking back. Loved by all from rock stars to sporting heroes, the G/FORE gloves provide an extra dimension to an outfit for those who are not courageous enough to go all out with colour.
The game of golf is a family sport and where a lot of business takes place, and Mossimo himself is not afraid to put in the hours and research in order to find the perfect product, something he himself is very proud of…
"I tested prototypes myself, putting in countless rounds on the course and hours at the range. We tweaked everything from the dye process to the stitching on each fingertip until we had a product I felt was worthy of the game."
Now with 18 colours in the bag, a selection of limited edition designs and the new Rocky Collection as mentioned above, things are certainly moving in the right direction for G/FORE.