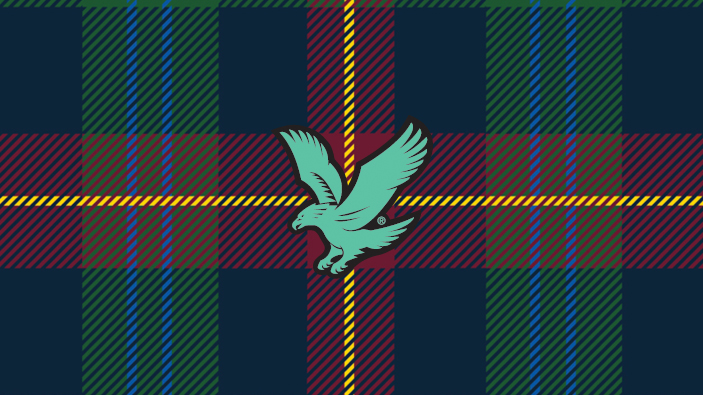 Shared from Trendy Golf Magazine
Lyle & Scott is a brand rich in tradition and history founded in 1874 in the small Scottish town of Hawick by William Lyle and Walter Scott. The brand was built on premium quality products and strong attention to detail, two principles that have stood the test of time for 140 years now.
Under new management in the early 20th Century, Lyle & Scott moved to the forefront of the apparel and fashion industry moving into the production of high quality woollen knitwear. Collaborations in the second half of the 20th Century with names such as Chanel, Christian Dior, Yves Saint Laurent and Michael Kors further positioned them as a globally recognised fashion brand.
The Spring/Summer 2014 collection sees Lyle & Scott rejuvenate the tartan and sticking to the traditions and heritage they are best known for. Each garment is expertly crafted with the utmost care and attention to detail, something you would come to expect from a brand that has been around for well over a century. One of our favourite pieces this season is the V-Neck tartan pullover in new navy. An updated tartan design that looks great and can be worn on and off the course with no hesitation.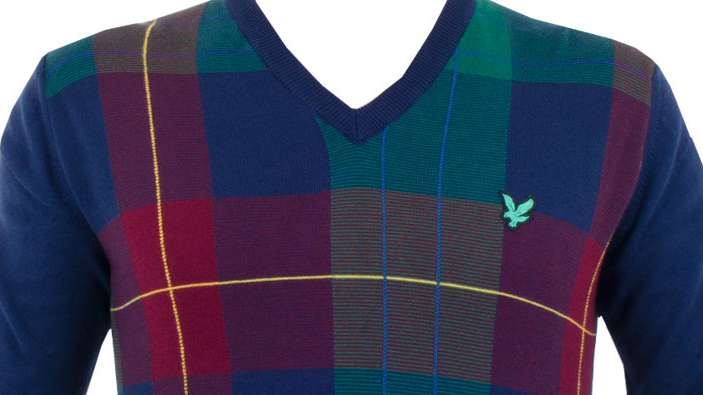 Launching their first golf range in 1967, Lyle & Scott began dressing some of the worlds most famous names from Major champions such as Arnold Palmer, Tony Jacklin and Gary Player to A-list celebrities including Bob Hope and Bing Crosby. Often referred to as the 'Golden Age', the iconic gold eagle was a choice for some of the top professionals and fashion-consious amateurs in the golfing world. A strong reputation was built fast based on the luxury and high quality goods that Lyle & Scott produced.
To this day, Lyle & Scott is known as the "Original Golf Brand" as it remains the only British brand to hold the Royal Warrant. The 1980′s saw the introduction of bright, vivid colours on the fairways and Lyle & Scott was, of course, at the forefront of this movement. Spring/Summer 14 continues with the colours and patterns that have graced the fairways over the last few decades. The polo shirts feature exceptional detailing that enhance the choice of your on course attire making it easy for you to mix and match with other pieces within the collection. Furthermore, wearing the pol shirts for a more casual affair is just as easy.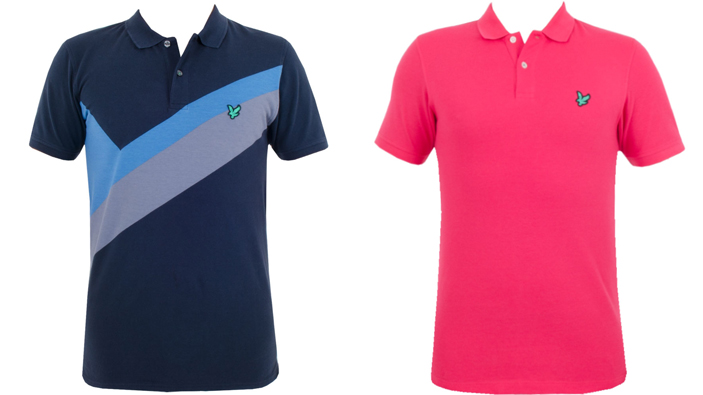 Round Up
The Lyle & Scott Collection is perfect for the golfer who likes to dress well, look smart and takes care and pride in their appearance. With a great selection of knitwear, shirts and pants to choose from, looking good on the course should be easy.
Shop the Lyle & Scott Spring/Summer 14 Collection today!
__________
Stay Connected with TrendyGolf
Facebook | Twitter | YouTube | Instagram | Pinterest | Google+