A waterproof winter stand bag for when we can play again (source: GolfPunk)
As the golfing year gets set for another re-start, many golfers will find themselves venturing out in conditions that they might usually avoid. With these hardy souls in mind, continental Europe's #1 golf bag brand BIG MAX has brought forward the launch of the Aqua Seven, a waterproof winter stand bag that will take a little of the worry of bad weather away.

Ian Waddicar, U.K. Managing Director of BIG MAX commented, "We would usually wait until the new year for our new product launches, but with stock available, we thought we would give golfers who brave the elements after the latest lockdown a little helping hand. The Aqua Seven is 100% waterproof, incredibly lightweight and perfect for a winter round. Let's hope it can help more golfers enjoy getting out on the course by making those winter conditions just a bit more manageable."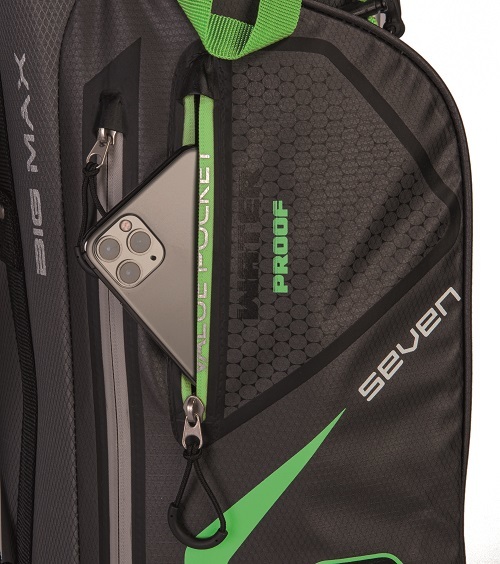 The Aqua Seven features waterproof material, waterproof zips and fully sealed seams, giving it a 10,000mm hydrostatic rating*. With an oversize top and full length dividers, this compact stand bag can accommodate 4 more clubs than a traditional winter bag, while retaining an incredibly light weight of just 1.7kg. 5 waterproof pockets including cooler pocket, provide plenty of storage options, while neat features such as air channel straps, umbrella holder, glove holder, and robust carry handle add extra practicality. Add in 8 stylish colourways and the Aqua Seven has something for every golfer this winter.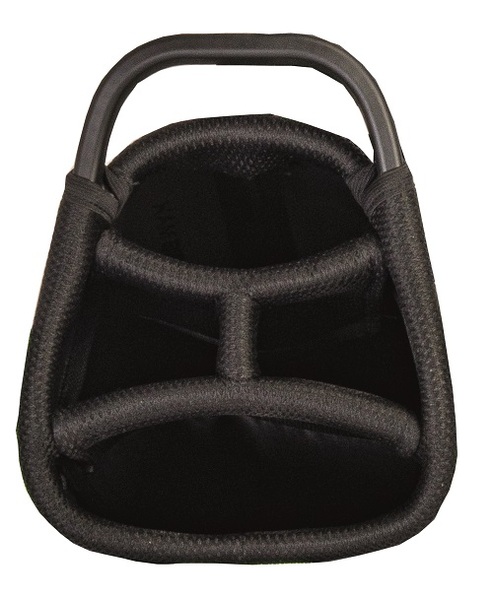 With golfers the U.K. over trying to regain lost time on the fairways, winter golf will take on a new appeal this year. And while BIG MAX can't quite claim it will get golfers round in complete comfort, the Aqua Seven will protect their gear from the elements and make the practicality of getting round much easier to manage!