Shared from: Bunkershot.com
New Balance is pleased to announce the launch of New Balance Golf, a golf footwear collection from licensee Klonelab, LLC.  New Balance Golf will debut nationwide beginning this month.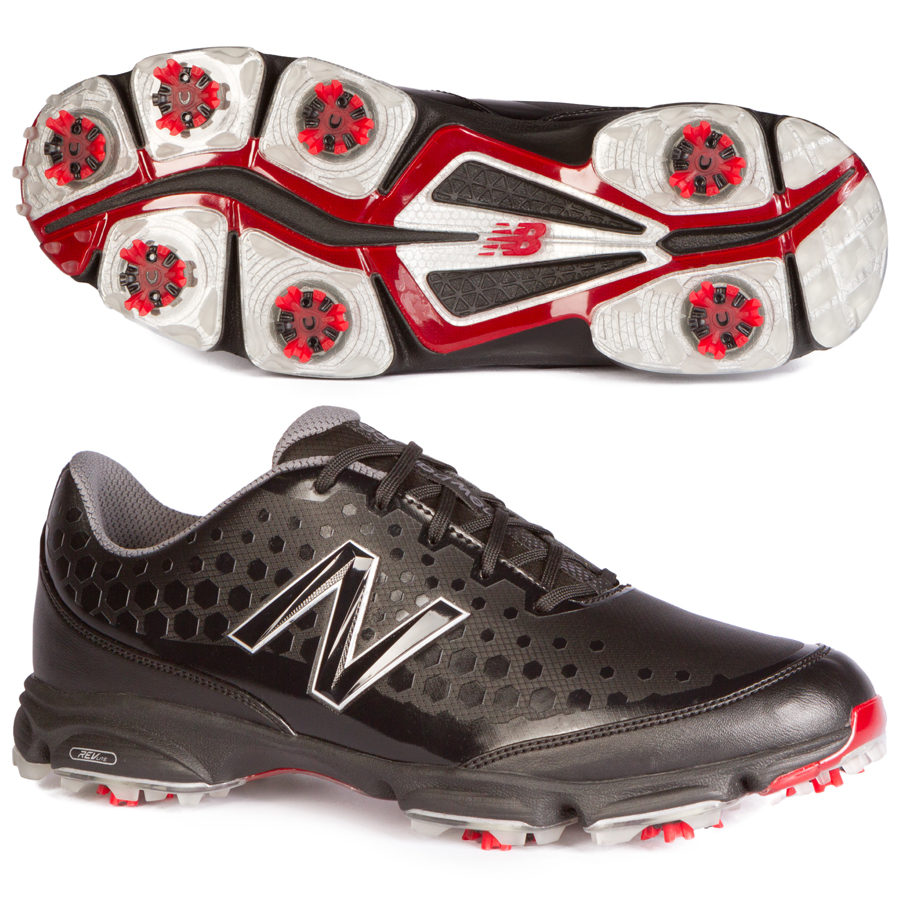 Since 1906, New Balance has built a strong heritage in providing performance footwear for global athletes across multiple sports.  The brand's innovative design ethos, superior fit and performance technologies has now been applied towards the development of a Golf line. 
Comprised of six unique styles for men and women in both cleated and spikeless models, NB Golf is built to perform with high quality waterproof leathers and lightweight, breathable air-mesh fabrics.
The spikeless models are part of The Minimus™ Collection, which is built on the New Balance Minimus running last, allowing toes to splay apart for increased comfort and freedom of movement.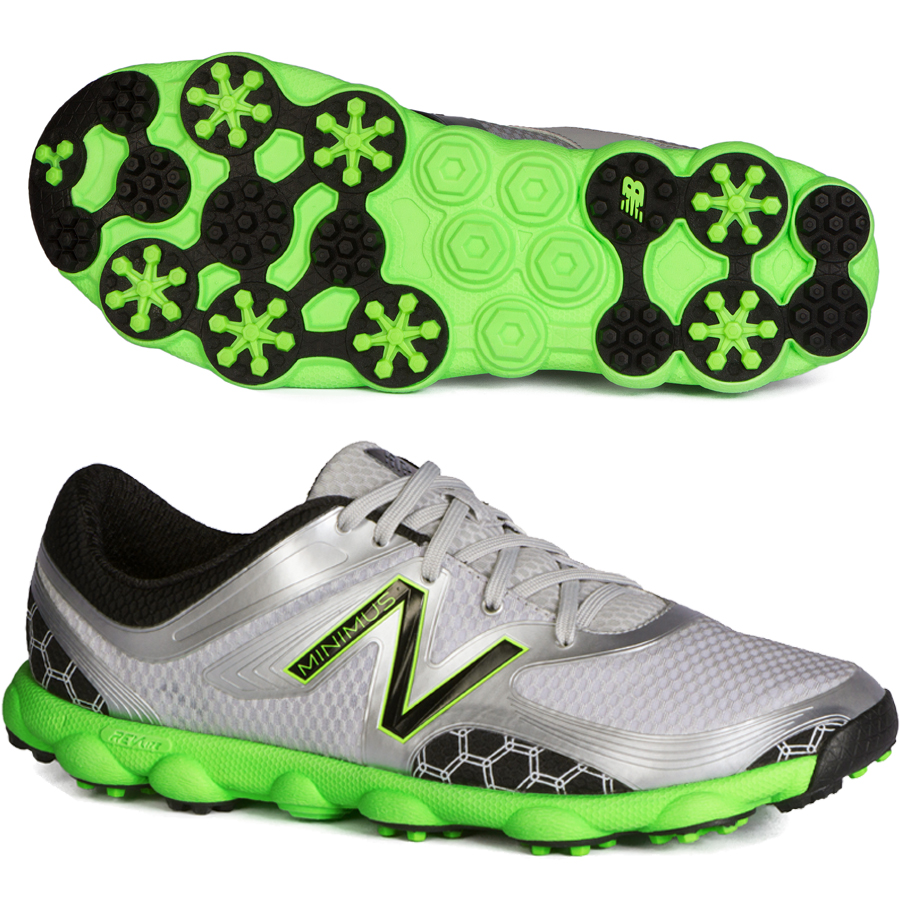 The cleated models feature a lightweight, flexible and supportive TPU outsole for stability and balance during the load-bearing phases of the swing.  Cleated models also feature the new Champ® state-of-the-art One-Lok® cleat system.  The revolutionary One-Lok® system simplifies the ease of cleat replacement while positioning the foot close to the ground for superior feel, traction and balance.
New Balance Golf footwear will be available in D, 2E and 4E widths for men and in B and D widths for women in select styles.  The collection's MSRP ranges from $119.95 to $159.95.
The New Balance Golf Collection is available at New Balance stores, select golf shops and golf retailers and on www.newbalance.com starting January of 2014.
Please visit www.newbalance.com for additional information.