R&A and USGA consults with equipment manufacturers. Source (GolfPunk)
After the delay caused by the COVID pandemic golf's governing bodies have now finally issued their review of driving distances and proposed changes to current equipment standards.
In a document distributed to the industry for comment, the key proposals put forward by the R&A and USGA are:
Club length – reduction to 46 inches
The proposal to reduce the maximum club length limit for clubs other than putters from 48 inches to 46 inches, was communicated back in October 2016 and indicated research to back up the proposal.
Most of the comment on reducing driver lengths was that there are thousands of clubs on circulation that would breach such a regulation.
Following the Distance Insights Project Report, a new Model Local Rule (MLR) for Committees is proposed. Committees will be permitted to limit clubs' maximum length, other than putters, to 46 inches.
The MLR is recommended for use only in competitions limited to highly skilled players  (professional and elite amateur competitions) and comments are requested by 4 March 2021.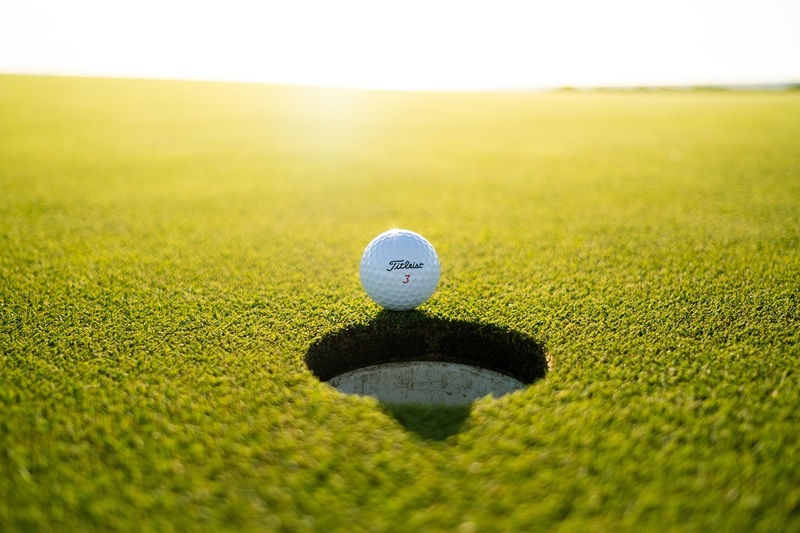 Testing method for golf balls
The testing protocol has remained virtually unaltered since 2002. It is now proposed to modify the testing conditions that would consider a ball's optimum launch conditions rather than the Actual Launch Conditions (ALC).
The ball speed is still determined via the current protocol (using a mechanical golfer to hit balls with a calibration driver swinging at a clubhead speed of 120 mph such that a calibration ball is launched at 10 degrees and 42 revolutions per second).
The optimum launch conditions is defined as those between a launch angle of 7.5 and 15 degrees, and backspin between 2200 rpm and 3000 rpm, such that the ball's total distance is optimised.
This value would be used to determine the ball's conformance against the limit of 317 yards plus the current testing tolerance of 3 yards.
Comments on this proposal are requested by 2 August 2021.
Change to testing tolerance – Characteristic Time
The proposal is a revision to the testing tolerance for the Pendulum Test from 18 to 6 microseconds. The pendulum test evaluates a club's spring-like effect (Equipment Rules, Part 2, 4c (i)).
This value would be utilised to assess the conformance status of clubs with lofts less than 35 degrees.  The Pendulum Test will continue to be used as a screen for those clubs with a suitable radius of curvature.
Comments on this proposal are requested by 2 August 2021.
The R&A and USGA summarised the proposals as below.