Shared from – Chapeau Noir Blog – Trends in Golf Apparel.
Watching the fine play of Swede Peter Hanson yesterday during the third round of the Masters got us to thinking — does one have to be fit to wear slimmer fits?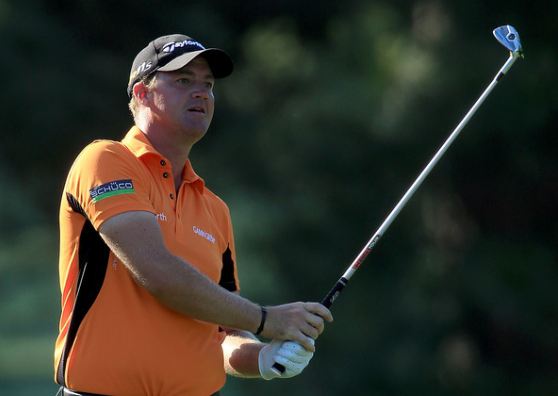 Sweden's Peter Hanson leads the 2012 Masters after three rounds (Cannon / Getty)The answer is no, not necessarily — all that's required is a bit of body self awareness.
Hanson wears Galvin Green, a prestigious brand that may be best known for their high end Gortex outwear. Galvin Green is on the slimmer side of golf apparel when it comes to fits, and while Hanson far from being someone who we'd categorize as overweight, he could do with moving one size up on the rack to remove all doubt.
After all, there's nothing wrong with having a healthy apetite and maintaining a high style quotient — just ask Miguel Angel Jimenez, who has likely never said no to a fine meal and a bottle of wine, but has been rocking the finest selection of slim trousers and Italian golf shoes from Nebuloni we've ever seen, topped by right-sized polos from Lacoste that give Miguel room to move.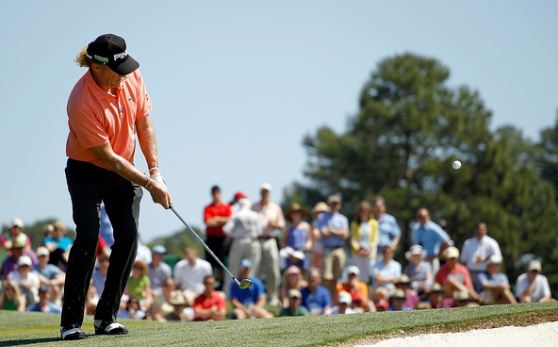 Spaniard Miguel Angel Jimenez plays to the second green during the final round of the 2012 Masters. (Lecka / Getty)