Francisco López Segalés is a spanish golf course designer with a long career in the world of golf. His father, Miguel López Flores, was a Greenkeeper from 1956 until his retirement in 1995. Francisco Segalés started out as a Head Greenkeeper in the year 1973, in the La Moraleja GC, where he worked until 1990. From 1990 to 2001 he was consultant for the same course.
In the early stages of his working relationship with La Moraleja golf course he went to the United States to study on several occasions (Massachusetts University, Scott and Sons and annual Golf Course Superintendent Seminars). He also collaborated on the construction and maintenance of Muirfield Village Golf Club (Ohio, USA), with Jack Nicklaus' team.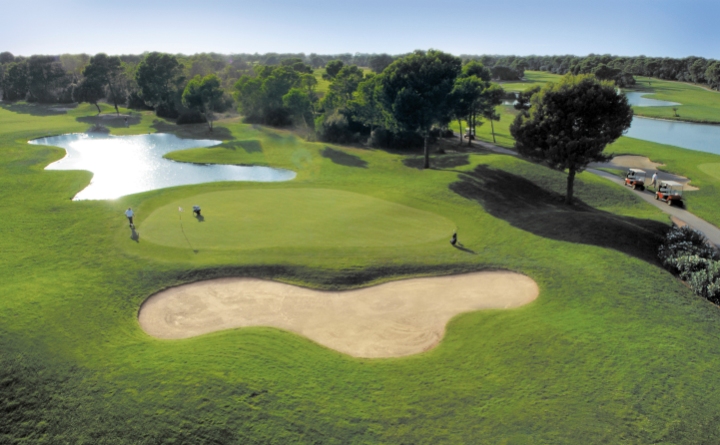 In 1982 he took his first steps in the world of design and combined his duties as Head Greenkeeper with the direction of work on new courses and projects. In 1993 he founded Segalés Golf, a company dedicated exclusively to golf course design and projects, whilst continuing the maintenance consultancy.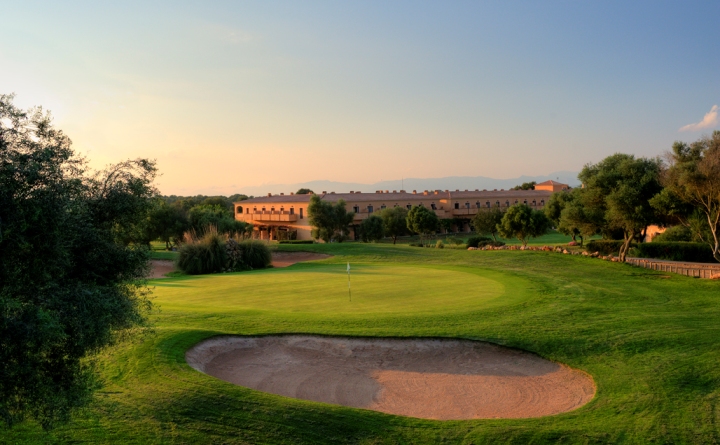 When his son Alberto López Murguía completed his studies and preparation in the specialty of Golf Course Operations in the United States, graduating cum laude from the Lake City Community College, and returned to Spain, Francisco López Segalés founded a new company: Segalés Greenkeepers, in 2004, one of the companies in the Segalés Group, specializing in golf course maintenance.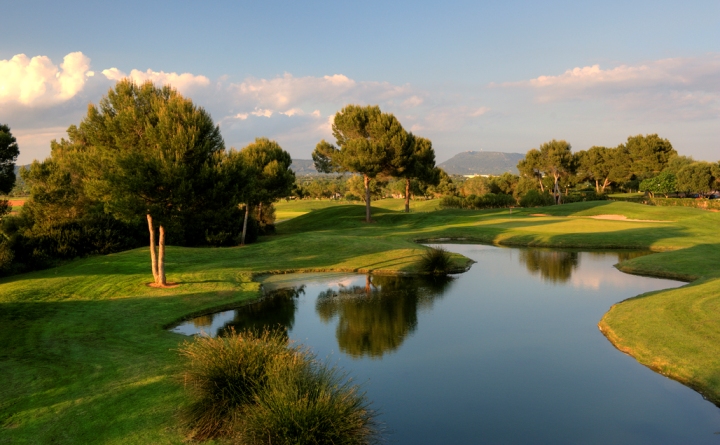 Segalés Golf Management came into being as the result of the experience Francisco López Segalés had accumulated after years in the world of golf, with the aim of covering the golf course management sector. Francisco López Segalés currently directs the Segalés Group alongside his children Alberto and Susana.
Since learning to play golf at age eleven, Mike Smelek has been fascinated by...
Dan Blankenship born the 24th February 1961 in Colorado, USA, was about as far...