A huge helping hand for your handicap, "The Little Book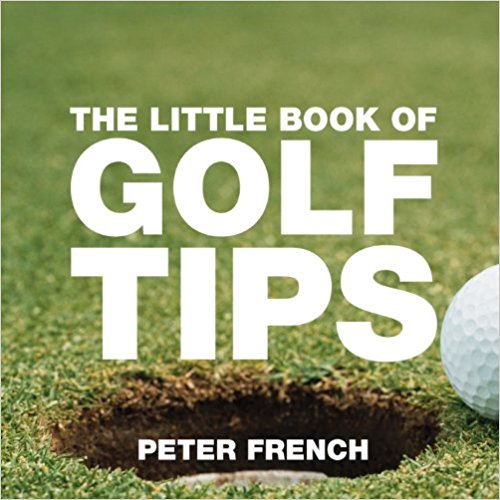 of Golf Tips" will see you swing, chip, pitch, and putt with a touch more confidence and technique. Tips that will take you from tee to pin, extricate you from bunkers and other bad lies, and get you around 18 holes and back to the clubhouse in true and trimmer fashion. A book to putt into the hands of all who have ever swung and missed, burrowed deep into bunkers, or 3-putted from three inches.
Publication date: Mar 09, 2006 (source)
Why is "Walk the Winning Ways of Golfing's Greatest" different from other golf books?...
Most golfers have difficulty with the concept of hitting down at the ball to...