Shared from TrendyGolf Magazine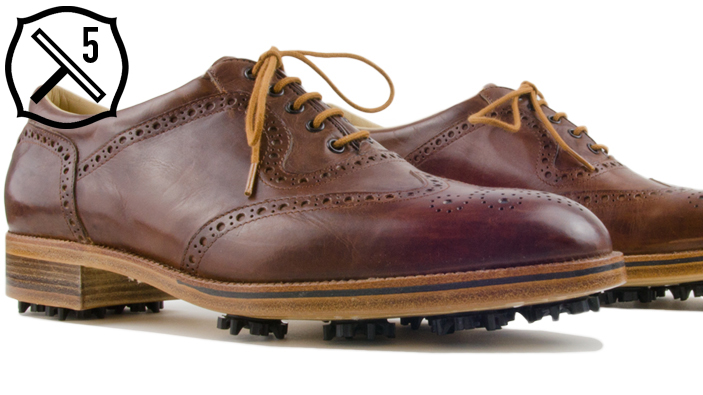 This week on the Friday 5, we take a close look at some of the great golf shoes we have on offer this season. With an abundance of styles, colours and sizes available, the golf shoe marketplace is ever evolving. Here we bring you our 5 favourites from the Autumn/Winter roster…
5. Puma Golf Neo Classic ProType
The latest in a line of top-selling Puma offerings, this shoe is worn by Ian Poulter on Tour. With revolutionary design specs on the sole and a classic upper to boot, this shoe oozes technical strength as well as elegance.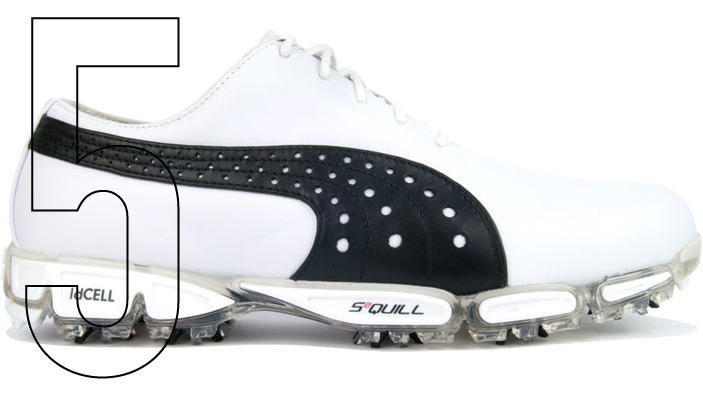 Puma Golf Neo Classic ProType |   Shop All Puma Golf
4. Oliver Sweeney Classic Shoe
Sweeney's maiden voyage into golf footwear is an absolute triumph of retro-contemporary class, and they're blimming comfy as well!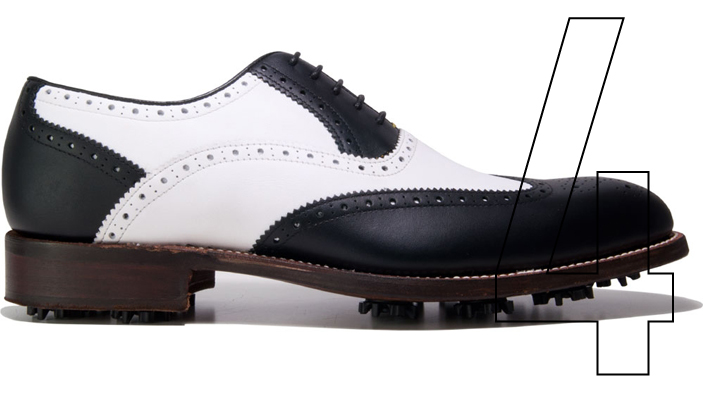 Oliver Sweeney Classic Golf Shoe
3. Ferrari Golf Leather Shoe
Released as part of Puma's awesome co-design range with Ferrari, this shoe boasts the extra special engineering you'd expect of a Formula One giant brand. Va va voom!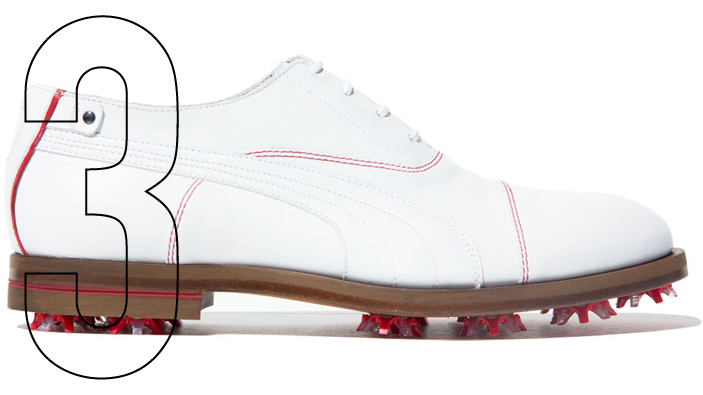 Ferrari Golf Leather Shoe |   Shop All Ferrari Golf
2. Puma Golf Club 917
A cleverly designed leisure shoe, this is Puma's best version of a street shoe yet, and is very in vogue right now.  The 917 is available in many different colour options and ready to help you stand out from the crowd.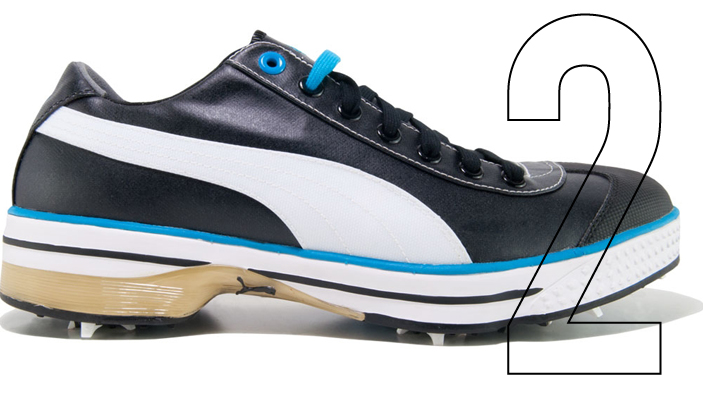 Puma Golf Club 917 |   Shop All Puma Golf
1. Nebuloni Rhino Brogue Tan
This shoe epitomises quality. Hand-crafted by Nebuloni, the traditonal Italian shoe makers, these are made of the fines materials on the planet, and will fit your foot beautifully, providing protection from the elements and stablity in your swing. What's more, the style will work with many different outfits – helping you to achieve a cool and classic aesthetic.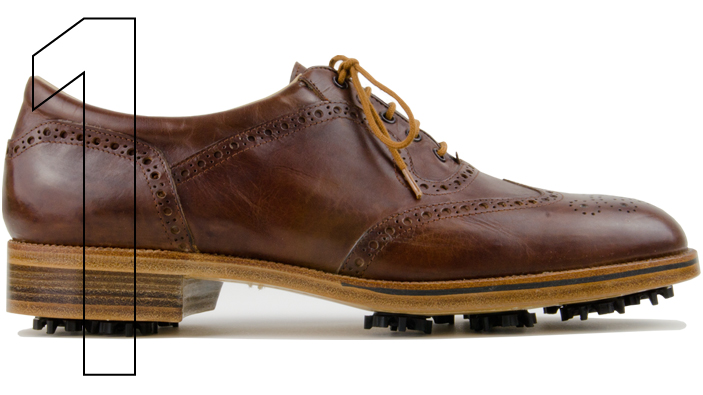 Nebuloni Rhino Brogue Tan |   Shop All Nebuloni
Stay connected with TrendyGolf
Facebook |      Twitter |      YouTube |      Pinterest