And boy they look comfy (shared from GolfPunk)
Summer is finally upon us the fairways are firming up, the shorts are out so all you need is a nice pair of comfy shoes. PUMA is releasing their latest iterations of their iconic PUMA Suede shoe and we must say they do look rather lush!
There are two versions to choose from, the PUMA OG shoe (RRP £90), which is unisex and available in both men's and women's sizing, and the Suede G Patch (RRP £100) which is only available in men's sizes. We particularly like the look of the Suede G Patch which would not look out of place down the local pub.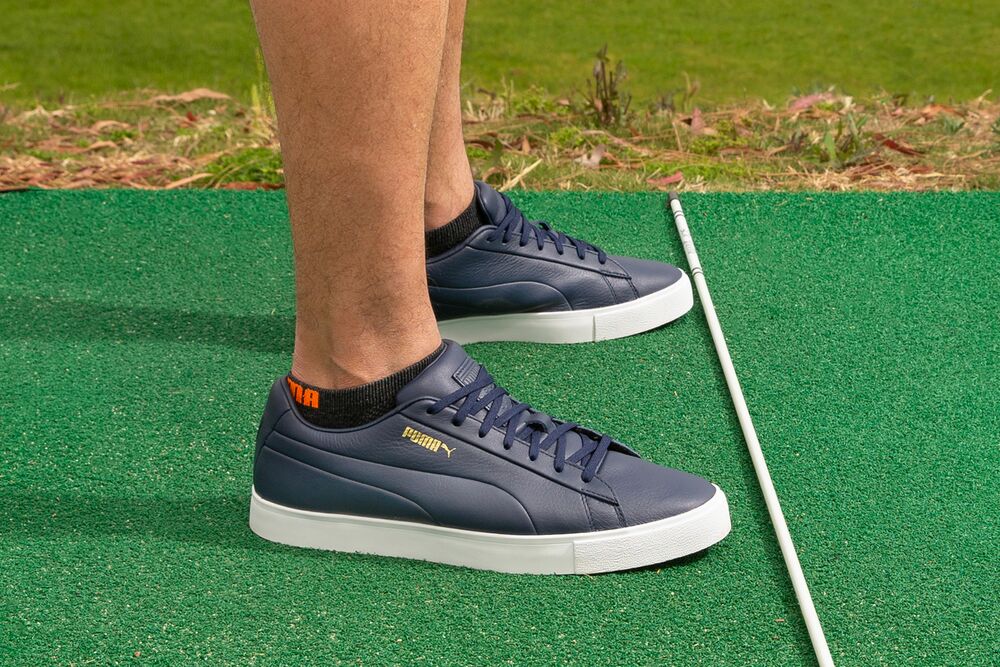 The PUMA OG shoe is built on a hidden traction outsole which provides the appearance of a fashion-forward sneaker off the course, whilst offering excellent recessed spikeless traction for "unrivalled" grip and stability on any surface on the course. The shoe also boasts an ultra-soft PU insole which provides added support and comfort.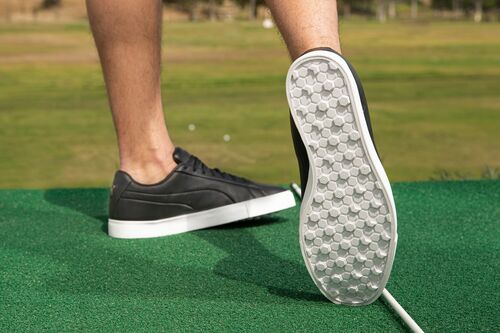 The Suede G Patch has a suede leather upper with a tonal hoop-and-loop formstripe that comes equipped with six interchangeable, woven label patches. This version is also built on a hidden traction outsole that provides the stability needed on course.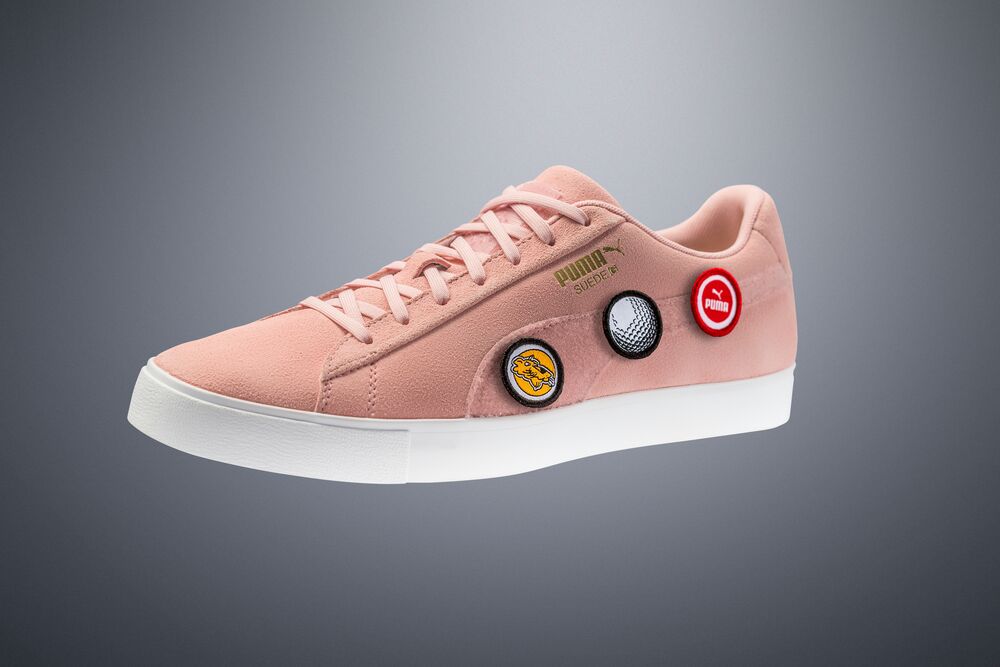 A dual-density insole provides two unique layers of cushioning for customized comfort, fit and long-lasting durability. The Suede G Patch is available in men's sizes and comes in Bridal Rose (shall we just agree to call it salmon chaps!), Black and Quarry.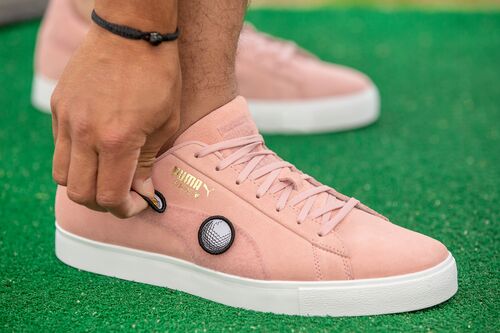 As said, we like the look of the G Patch shoe but we are a bit less certain about patch thingy's but hey whatever floats your boat. If they were ball markers maybe, we could see the point better and if anyone develops the idea we'll send our commission invoice in the post!