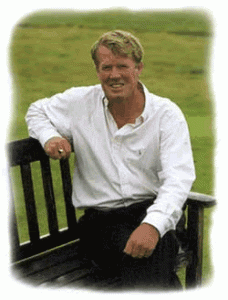 Declan Branigan holds an Honours Degree in General Agriculture, qualifying from University College Dublin in 1974 and also holds a M.Agr.Sc. in Soil Science, publishing his thesis in 1977. He has 30 years professional experience as an agriculturist and soil scientist.
An international amateur golfer, he has represented Ireland at home and abroad on 56 occasions, both in the Home Internationals and European Championships. During his golfing career, he has twice been Irish Champion, twice East of Ireland Champion and twice West of Ireland Champion. In addition to these achievements, he holds the distinction of having won the Willie Gill Memorial Trophy, awarded to Ireland's most consistent amateur golfer, on three separate occasions – a feat yet unequalled. During his golfing career he has played competitively on Europe's finest golf courses.
Given the unique combination of his academic and sporting talents, it was a foregone conclusion that Declan Branigan would eventually face the challenge of creating quality golf facilities. To this end he formed a company with his friend Des Smyth in 1988 and assumed full responsibility for design specification and maintenance programs. During a five year period the Company successfully concluded 14 major projects in Ireland.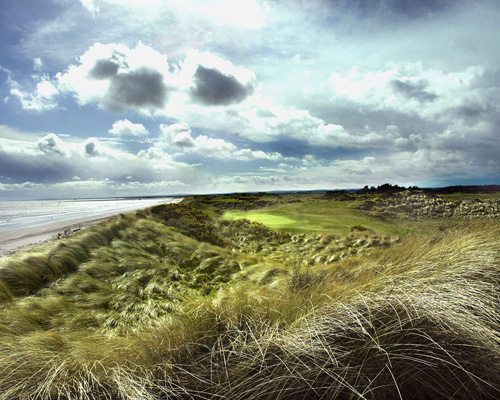 In 1994, Declan formed his own company (Declan Branigan Design) which deals with all aspects of design, construction and maintenance of golf courses. To date the company has completed numerous projects and is retained by many of Ireland's finest courses on a consultancy basis. The company is also responsible for all maintenance at Ashbourne and Seapoint Golf Clubs.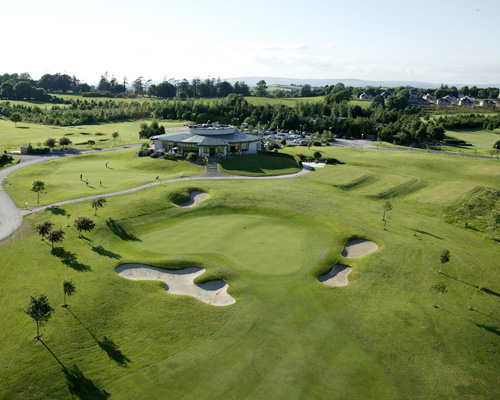 Declan has been joined recently in the company by his son Ronan. Ronan also holds an honours degree in Agricultural Science, specialising in landscape horticulture. He has spent time working at East Lake G.C in Atlanta, Georgia and has brought that knowledge with him to both the contract maintenance and design ends of the business. This Father and Son team have been working together since 1998.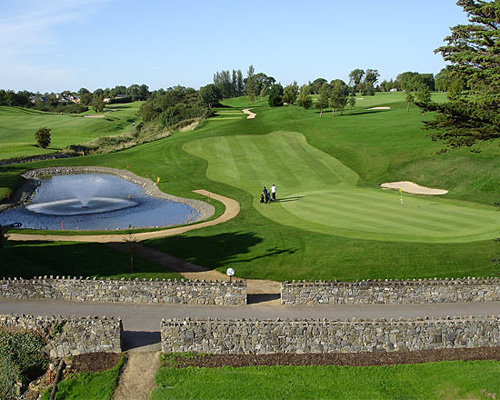 Ronan Branigan graduated with a B. Agr. Science from University College Dublin in 1998, upon which he joined DB Design. In 2002/2003 he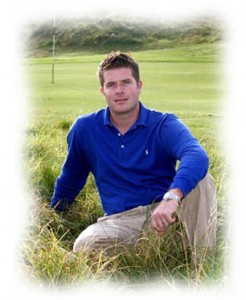 studied and was awarded with a Master's Degree in Golf Course Architecture from Heriot-Watt University, Edinburgh. Upon graduation he joined at the European Institute of Golf Course Architecture as a graduate member and currently sits on its Education Board and he is now an Associate Member of the European Institute.
Ronan has also successfully completed an Applied Diploma in Project Management from the Smurfit School of Business, Dublin, in 2004.
Currently playing off a handicap of one, he is an active member of the Co Louth G.C. Senior Cup team, and holds an All-Ireland Senior Cup Medal.
European Golf Design was established in 1992, based in the heathlands of England, the...