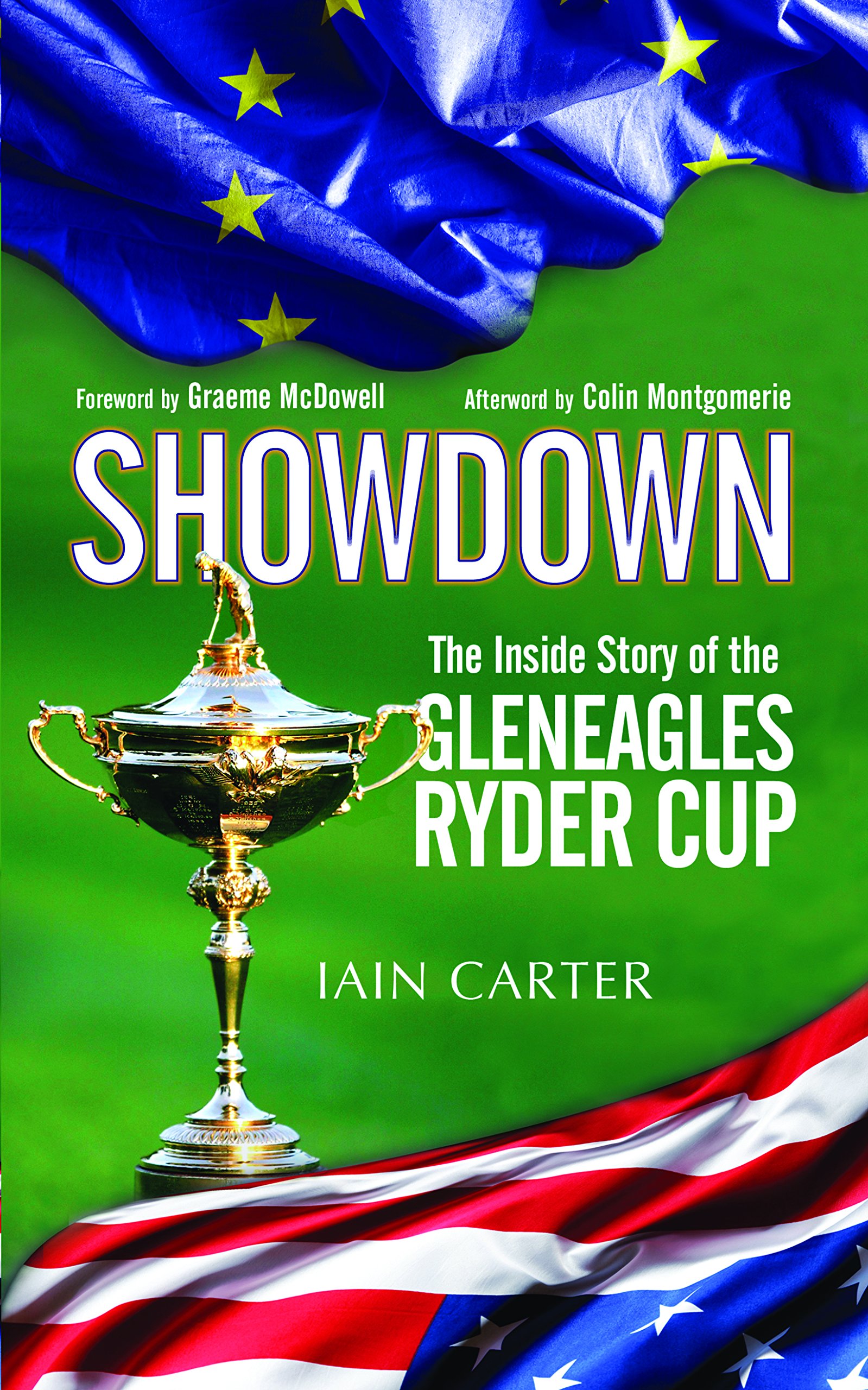 As the Ryder Cup arrives at Gleneagles in Autumn 2014, Europe is the indisputable dominant force. They have won five of the last six matches, including the Medinah Miracle two years earlier. On that occasion they had rallied from 10-4 down to snatch victory and retain the trophy.
It was the second consecutive match that had been settled by a single point. For America it was a sickening defeat. Following the devastating loss, the Americans pulled out all the stops for 2014, sending a clear signal with the appointment of veteran Ryder Cup hero Tom Watson as captain. Opinionated and complicated, Watson is one of the legends of the game and hugely popular in both the United States and Europe.
Put under pressure, the Europeans eschewed veterans such as Colin Montgomerie in favor of an outlier: Irishman Paul McGinley, a diminutive stalwart touring pro, a team man, and an astute tactician. It will be a fight between acumen and aura.
This book tells the inside story of this enthralling contest from the build-up through to the dramas of the week at Gleneagles. Will the American team snatch victory from the jaws of defeat, re-entering the race and asserting themselves as the dominant force in world golf once more?
Publication date: December 1, 2014 (source)
Bobby Jones and Tiger Woods won their first majors at the age of 21....
For more than 35 years, John 'Hoppy' Hopkins covered the biggest stories in golf,...