Discover the Saint-Germain Golf Club where you are most welcome. To come to the Saint-Germain Golf Club is to discover one of the most beautiful courses of the Ile-de-France Region.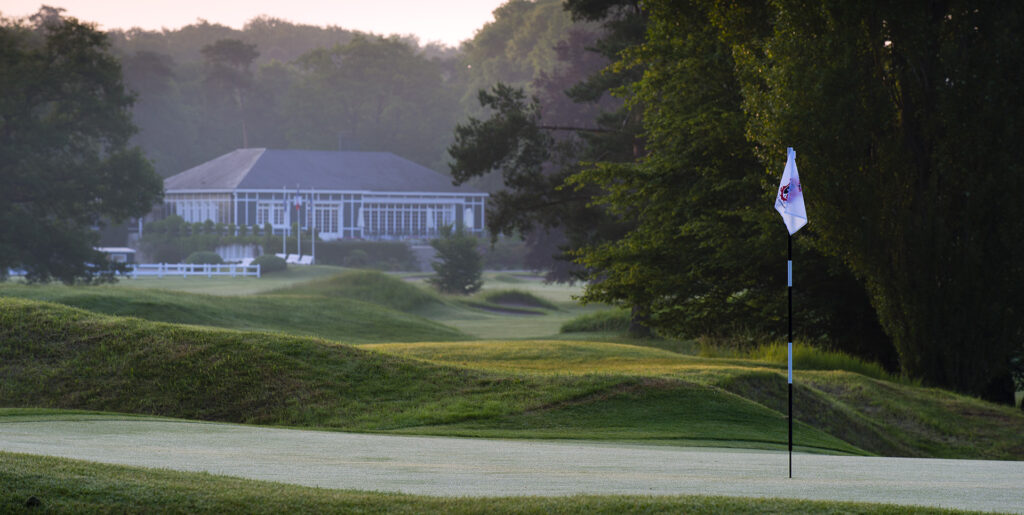 Established since 1922 at the heart of the national forest of Saint-Germain-en-Laye, the site offers visitors an 18-hole course and the 9-hole Les Genêts course, designed by the great British architect Harry Colt. Ranked in the first 20 golf courses of the Continent in the "ranking" established by the Golf World's Top 100 Races 2017, Saint-Germain is a sports club that has hosted several French Opens and many international competitions.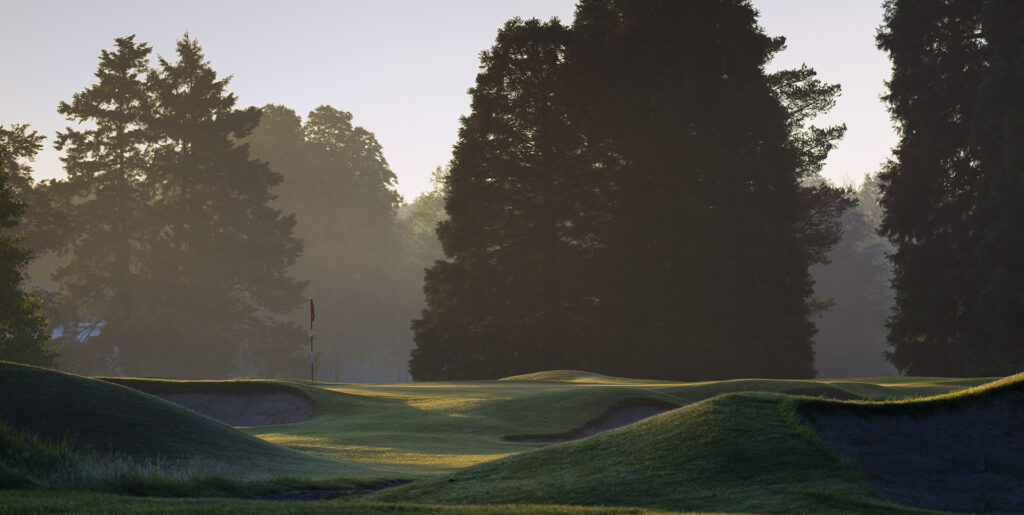 Many great champions have made their mark here, among them Ben Hogan, Sandy Lyle and Severiano Ballesteros for the men, and Laura Davies and Marie-Laure de Lorenzi Taya for the ladies.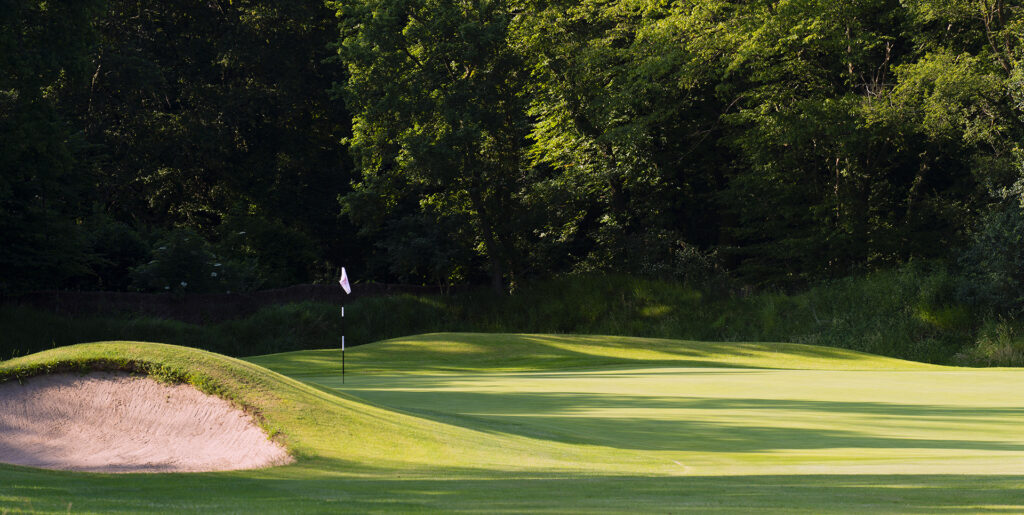 Saint-Germain also pursues an active policy in favour of its teams and for young people. We are proud to have been named Best Club in 2016, a particularly successful year, since the club was crowned Champion of France and Champion of Europe.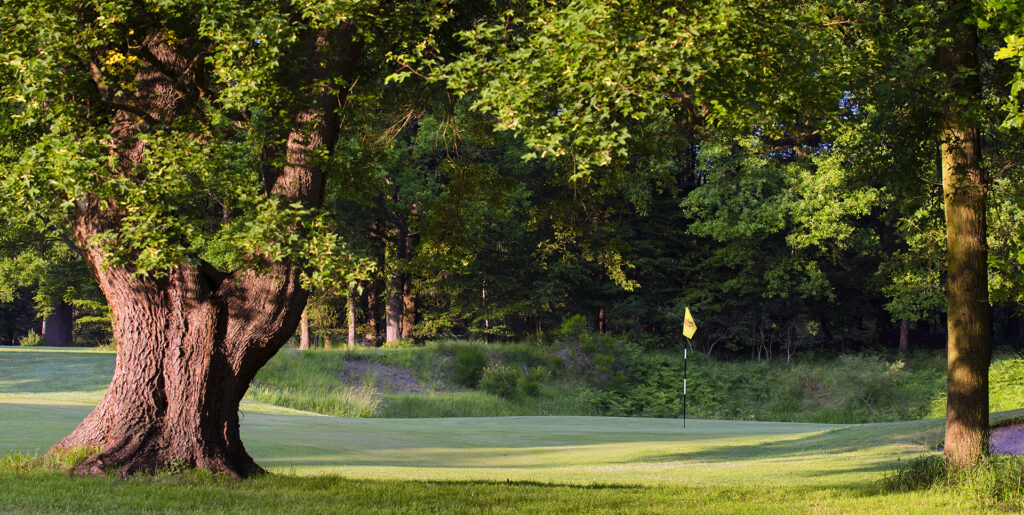 The members are very attached to the rich history of the Club of Saint-Germain, but also to the convivial atmosphere which reigns there. It is an exceptional place, ideal for getting together with family or friends.
-Jean-Paul Davin (President of Golf de Saint-Germain)